Ex-Inter Defender Riccardo Ferri: "It Will Not Be Easy For Edin Dzeko Against Gleison Bremer"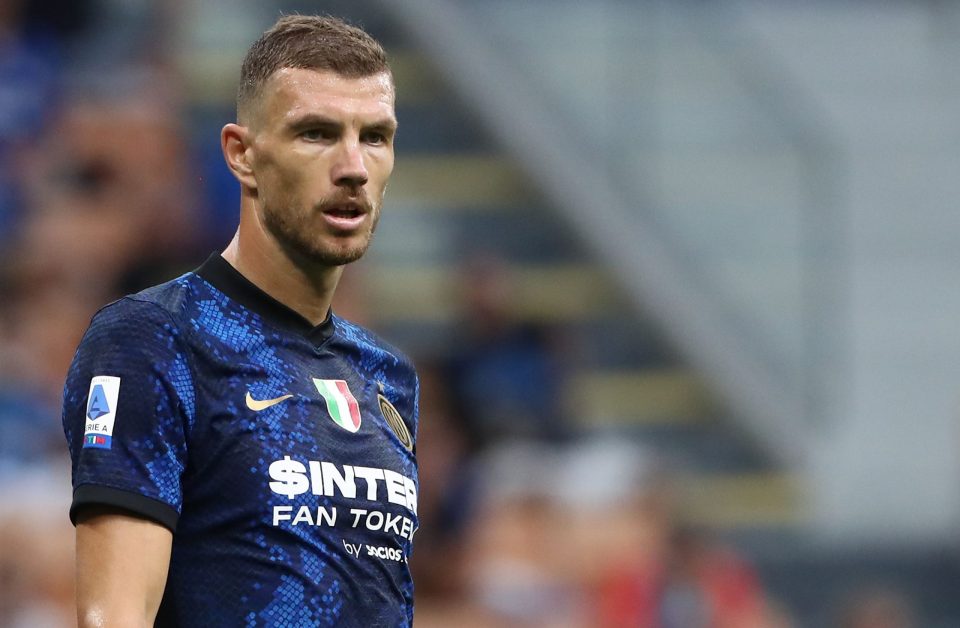 Former Inter defender Riccardo Ferri has said that it will not be easy for Edin Dzeko to deal with Torino defender Gleison Bremer on Sunday night, according to a report in the Italian print media today.
Speaking during an interview with Tuttosport, Riccardo Ferri explained that Edin Dzeko is a tough player for any defender to play against but it is worth remembering that he will not find it easy against Gleison Bremer.
"The Bosnian is a difficult customer for everyone, but the reverse is also true. Being able to catch Bremer unprepared will not be easy.
"The tactical solution by the Nerazzurri could be to take the Brazilian a little out of the area to make space for others. It will be a good duel."
The Brazilian centre back has been heavily linked with a move to Inter in the summer as well to other Italian teams and some English Premier League teams.
Riccardo Ferri believes that he is a player that belongs in one of the best teams in the world as his skill set is almost complete.
"He is a player for a top club, complete, with important individual tactical skills. He can easily fit into the squad of any team with big aspirations."
When asked if Alexis Sanchez has a role to play against Torino, Riccardo Ferri said that the Chilean is used to being on the bench now but has a strong personality.
"Alexis is used to getting on and off the bench, he now has consolidated international experience, as well as a strong personality."