Ex-Inter Defender Riccardo Ferri On Inter's UCL Exit: "The Gap To Europe's Best Has Narrowed"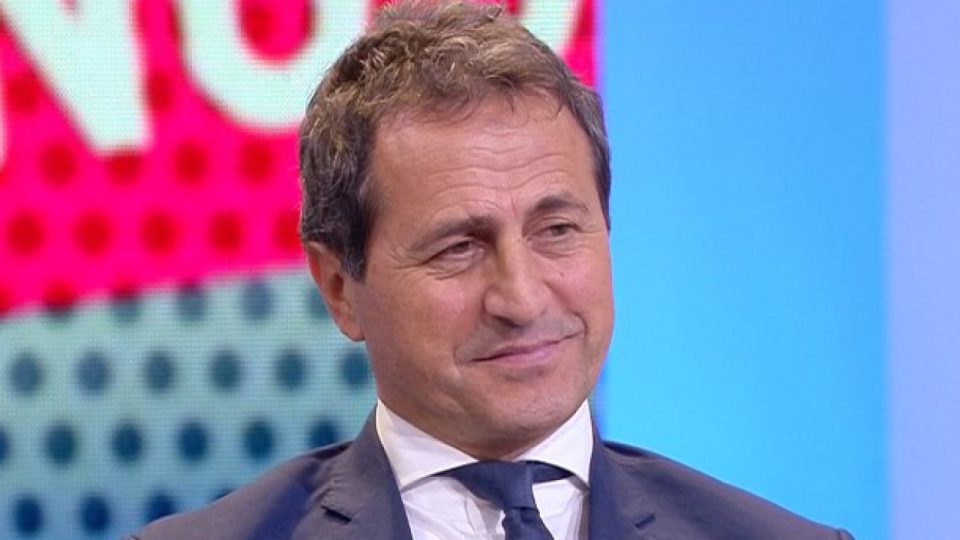 Former Inter defender Riccardo Ferri has said that the gap between Inter and the best teams in Europe has now narrowed, according to a report in the Italian media.
Speaking during an interview with La Gazzetta dello Sport, Riccardo Ferri explained that feelings towards an exit in the Champions League largely depend on the manner in which you went out of the tournament.
Because Inter reached a stage of the tournament that they have not for over a decade and were then knocked out by one of the best teams in Europe, it cannot be taken too badly.
"It depends on how you are eliminated. For Inter, for example, it is a constant growth that began with the arrivals of Antonio Conte and Giuseppe Marotta two and a half years ago.
"In Liverpool, on Tuesday, we saw that the gap with the best in Europe has narrowed."
Inter's attention now turns towards the Serie A title race which many view them as the favourites to win. They face Torino on Sunday night and by that point they will know the results of AC Milan's match against Empoli and Napoli's away trip against Hellas Verona.
"The match against the Granata inaugurates a decisive period. After that there is Fiorentina, Juve and Verona, all important matches. But the second star is up for grabs, it would be something special."