Inter Youngster Gaetano Oristanio: "I'd Like To Be A Key Player At Inter, I Know Inzaghi Likes Young Players"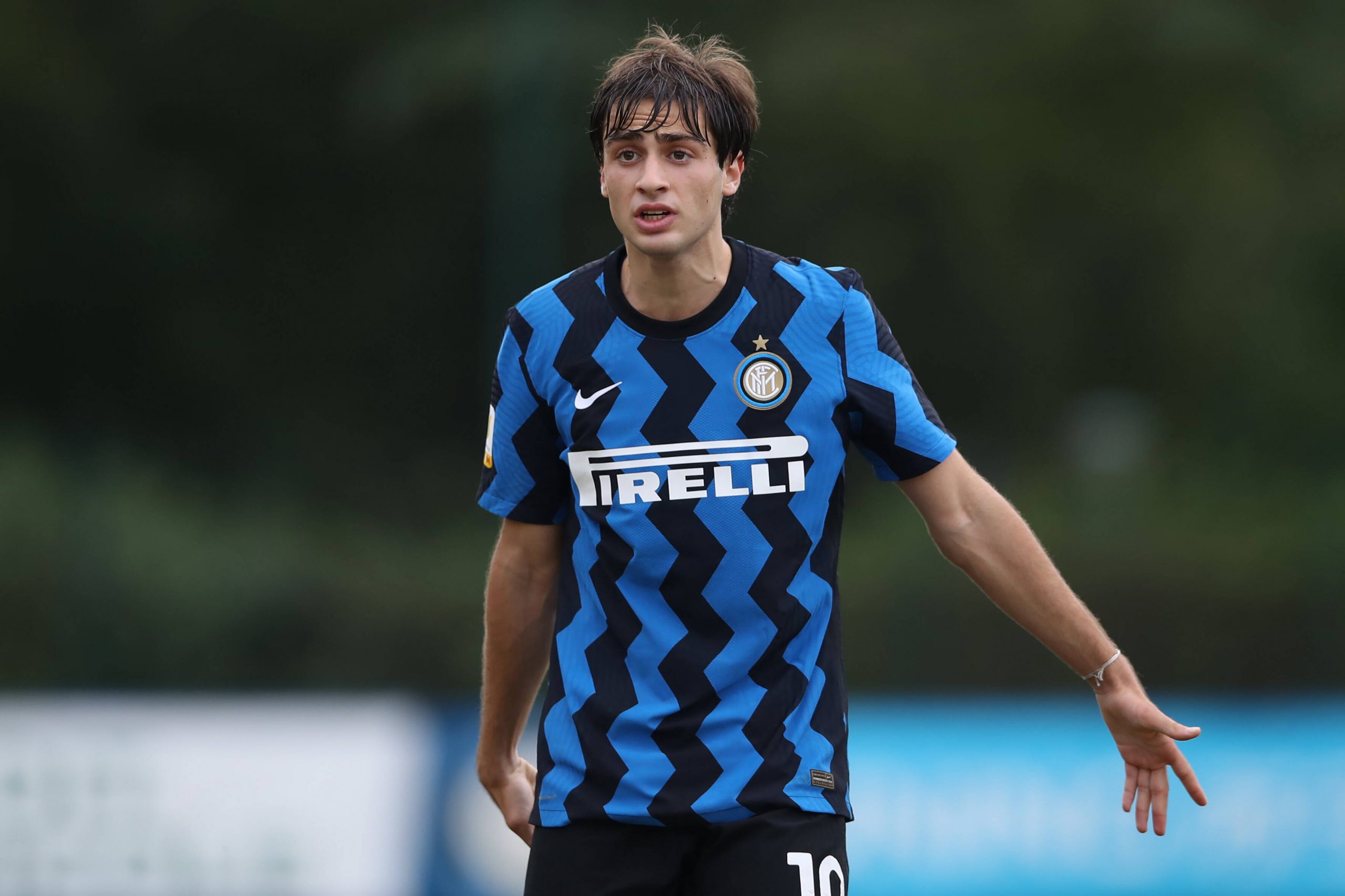 Inter youngster Gaetano Oristanio has talked about how he wants to be a key player for Inter and thinks Simone Inzaghi could give him that chance, according to a report in the Italian media.
Speaking during an interview with Cronache di Spogliatoio from Volendam in The Netherlands where he is currently on loan, Gaetano Oristanio explained that he knows Simone Inzaghi watches the young players closely and he gave out many debuts whilst at Lazio.
"Winning a championship at 19 would be the top, then I'd like to be a key player at Inter.  I know that Inzaghi is very keen on young players, he gave out a lot of debuts at Lazio."
Gaetano Oristanio has trained with the Inter first team before and he was clearly amazed by the pace of the players in the team.
"When I was training with the first team the pace was high, the intensity was a thousand, the players ran twice as much.
"This makes you understand the mentality of the champions. Training with them was top. Lukaku, Lautaro, Sensi too. You look at them and you think, I have to be like them."
Volendam is a team that many other Inter youth players have spent some time on loan and Gaetano Oristanio explained that he spoke to Samuele Mulattieri about his time in The Netherlands.
"Here I have everything to grow, a serious club, great staff and a coach who knows Italy, Wim Jonk.
"Before signing I spoke with Mulattieri, today he's at Crotone. Last year he scored twenty goals here. The language? Impossible, to learn it you have to go to school or stay here for years."
Filip Stankovic is another Inter player at Volendam right now and the pair seem to be spending all of their time together.
"I live in Volendam, he lives in Amsterdam, but we are always together. Playstation, jokes, laughs, everything. He has also helped me a lot with my English. I'm improving."