Ex-Torino Striker Francesco Graziani: "Inter Should Only Sign Paulo Dybala If They Also Keep Lautaro Martinez"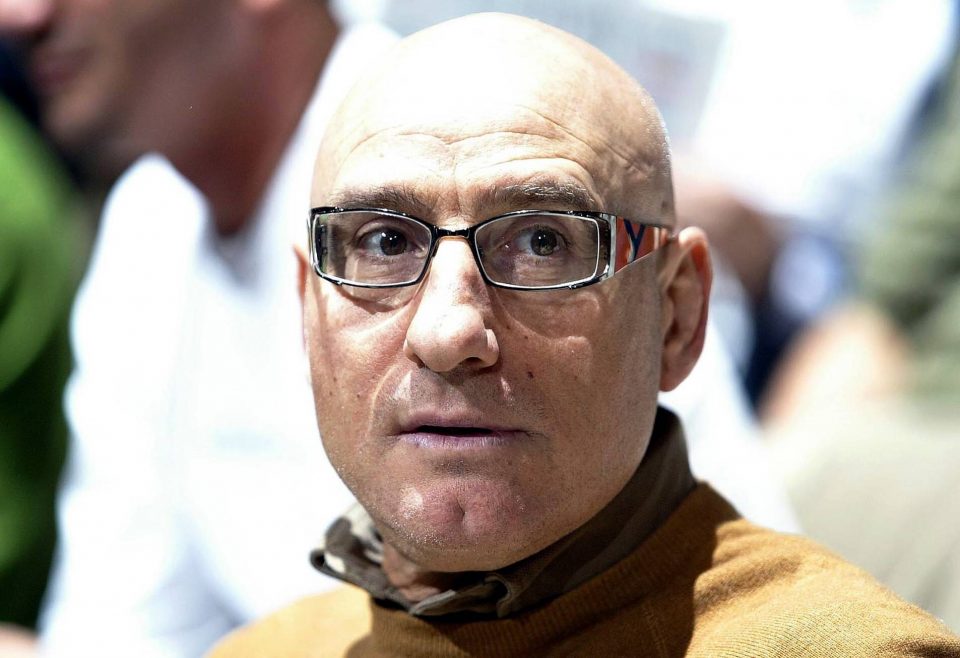 Former Torino, Fiorentina, and Roma striker Francesco Graziani believes that the signing of Paulo Dybala on a free transfer would be a good move for Inter, but only if Lautaro Martinez remains in the team.
Speaking to Italian news outlet FCInter1908, the 69-year-old gave the view that the Nerazzurri should only move for the Juventus forward this summer if they don't have to sacrifice Martinez.
With Dybala's contract situation at the Bianconeri up in the air, he could be a major opportunity for Inter to sign on a free transfer during the summer transfer window.
The 28-year-old would undeniably add quality to the attack, although his arrival would not come cheap in terms of wages despite no prospective transfer fee being involved should he leave Juventus out of contract.
Accordingly, some sacrifices would have to be made from the existing squad in order to fit the Argentine's wages, and Graziani believes that this should not involve selling Martinez.
"Inter would do well to sign Dybala," he said, "but by letting Sanchez and Vidal go. If they keep Lautaro, Dzeko, and Dybala, they would make an amazing attacking trio and at that point it would only take a little courage to put them on the pitch together."
He went on that "Dybala , no matter what anyone says, is among the few players who can really turn a game on its head. But giving up Lautaro shouldn't be considered a possibility."
Of the Nerazzurri's Champions League win over Liverpool during the week, he said that "They came out with their heads held high, even if there was some carelessness."
"After the first leg it felt like the possibility of qualification wasn't really on the table," he went on, "it was rightly seen as a mirage, then at Anfield they showed it was still possible to ask the question."
"In any case, I absolutely don't believe that there will be any psychological hangover tomorrow," he added.
Of Alexis Sanchez's sending-off against Liverpool, Graziani stated that "He committed two fouls as a striker, one of which was very bad in the first half. This behaviour was bad for him and for the team."
And regarding Granata defender and reported Inter target Bremer, he stated that "He's ready for not just the Nerazzurri, but for any great team, in Italy or in Europe."
"His growth has been impressive," the former striker added. "He has determination, character, and a lot of quality. If Inter are looking at him, they're doing well."