Italian Media Highlight How Inter's Edin Dzeko Can Win Head To Head With Torino Defender Bremer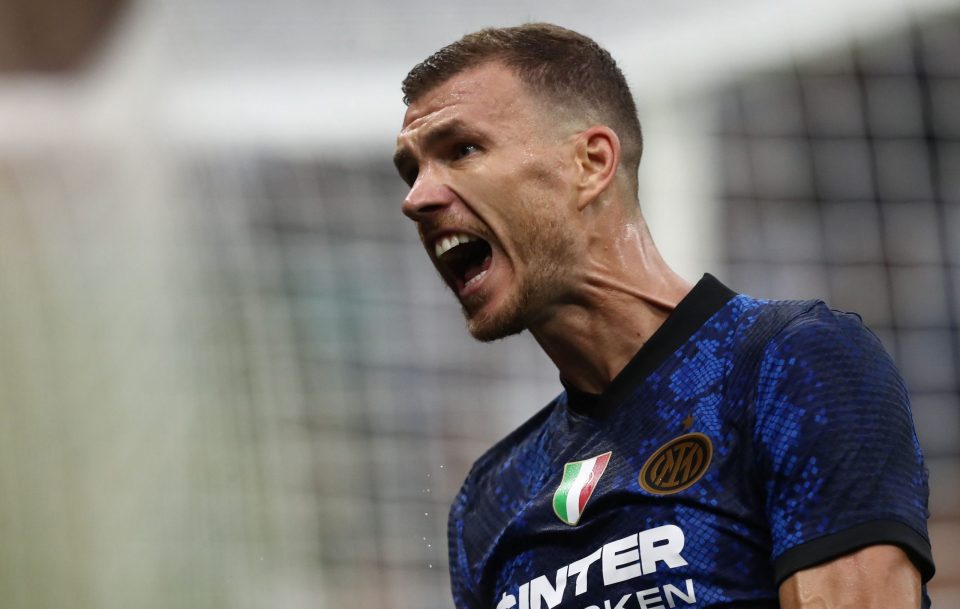 Edin Dzeko is set to start for Inter in this evening's Serie A clash with Torino, and his individual battle with Granata defender Bremer will be key to determining how the match goes, tactically speaking.
This according to today's print edition of Turin-based newspaper Tuttosport, who note how the Bosnian could be the right man to get the better of the formidable defender at the heart of Torino's backline.
Bremer has been one of the outstanding players in Serie A this season, having been an incredibly strong presence in defense for his team all season.
The Brazilian has managed the keep Dusan Vlahovic quiet in matches against both Fiorentina and Juventus, whilst he has also proved to be nearly as effective against Napoli's Victor Osimhen.
Bremer has showed that he is up to the task of marking physically and technically excellent strikers, but in the form of Dzeko he will come up against a different kind of opponent.
The Nerazzurri striker is a big and physical presence in the penalty area, but he also has a tendency to roam around looking for possession and helping the team.
For a defender like Bremer who has proven to be especially adept at marking opponents and defending around his area, this will pose a different kind of challenge, and Inter coach Simone Inzaghi will be hoping that the 24-year-old does not look as effective against Dzeko as he has for much of the season.