Ex-Nerazzurri Midfielder Radja Nainggolan: "Inter Still Favourites For Serie A Title, Edin Dzeko Exploded Under Luciano Spalletti"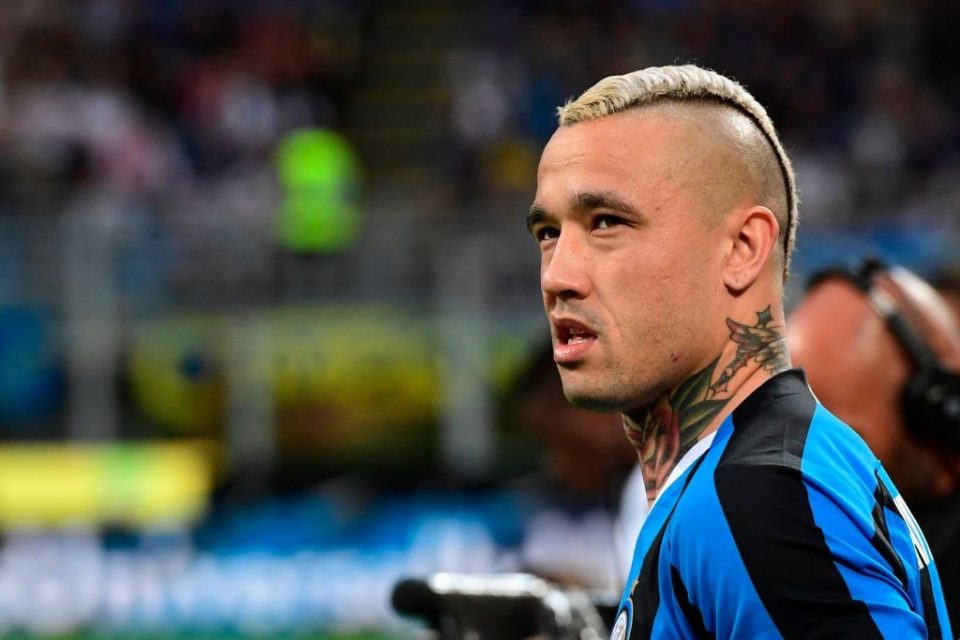 Curent Antwerp and former Inter, Roma, and Cagliari midfielder Radja Nainggolan feels that even with Inter's recent stumble in form, they are still the favourites for the Serie A title.
Speaking to Italian broadcaster Radio Kiss Kiss Napoli, as reported by Areanapoli.it, the Belgian named the Nerazzurri as the team with the best Scudetto credentials, and also highlighted the role of coach Luciano Spalletti in the development of Edin Dzeko.
Nainggolan was brought to the Nerazzurri by Spalletti, who had coached him for two seasons at Roma, but it wouldn't be until two coaches later that another former Giallorossi player in Dzeko would join the Nerazzurri.
The Bosnian joined under Simone Inzaghi last summer, having established a reputation for himself as one of the most accomplished strikers in Italian football.
As Spalletti pointed out, current Napoli boss Spalletti had played a key role in Dzeko's explosion in form while coaching the Giallorossi, with the Bosnian having taken a further step up from his already impressive exploits in Germany and England.
"Under Spalletti he exploded," Nainggolan said of the current Inter striker. "The year before, at Roma, he'd scored eight goals. The following season he scored 39 in all competitions."
"You know what, even after his brace, Spalletti was furious," he added. "He wanted him to score four. Spalletti is like that, always meticulous."
Of the Scudetto race, the midfielder predicted that "I think Inter are still the favourites for the Scudetto, but keep an eye on Milan and Juventus too, who have found consistency in results. It will be very open right until the end."