Italian Journalist Matteo Marani: "Inter Coach Simone Inzaghi Isn't Used To Being At The Top Like Antonio Conte"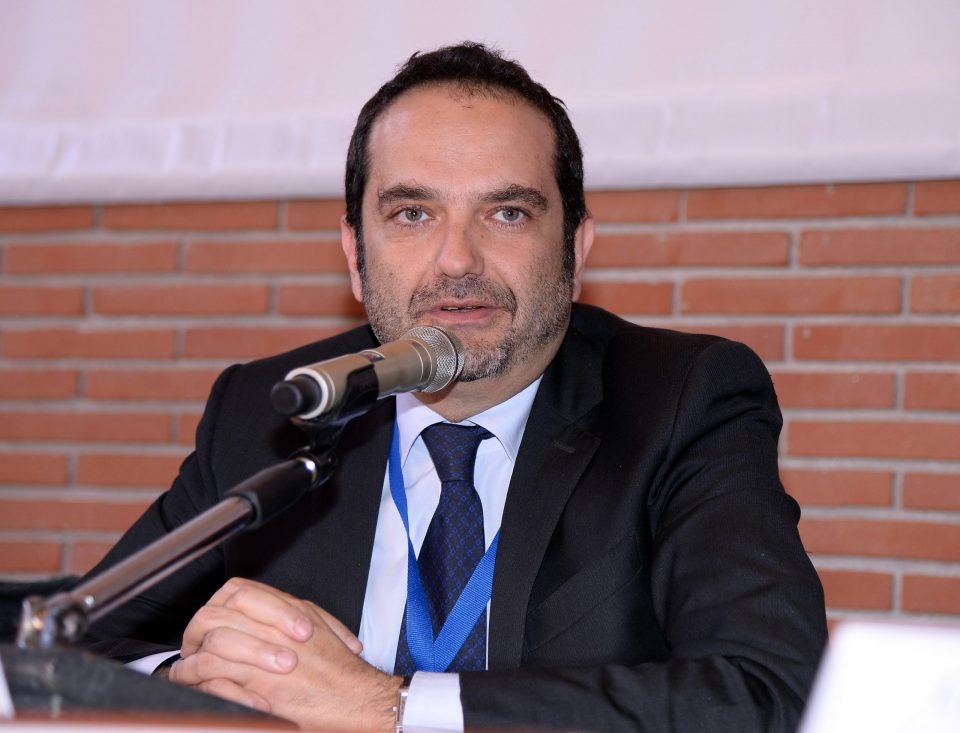 Italian journalist Matteo Marani believes that Inter are stylistically paying for the lack of top-level experience of coach Simone Inzaghi at this stage of the season.
Speaking to Italian broadcaster Sky Sport Italia, he compared the current Nerazzurri coach to his predecessor Antonio Conte, and noted that the team looks more tired than they did under the old coach.
Conte guided Inter to their first Scudetto in eleven years last campaign, and while they did not always play the most fluid football, they were a well-organized and effective machine for the most part.
This time around, the Nerazzurri take more risks and use more energy to try and impose their game and create as many chances as they can to win matches.
Earlier in the season, this approach bore fruit as the Nerazzurri went on an eight-match winning run in which they looked manifestly superior to virtually all opponents, but now that the team has lost a step, they seem to lack what Conte's team had in the decisive run-in to put the title race to bed.
"Obviously he's not Antonio Conte," Marani said of Inzaghi, he is not used to being at the top of the table and the pressure that comes with it."
He added that "Inter, it seems, are very tired; compared to Conte's game, this team playing Inzaghi's system expends more energy, and it's no coincidence that they don't have the best defense in the league."