Torino Should've Been Given Penalty When Inter Defender Andrea Ranocchia Fouled Andrea Belotti, Italian Media Argue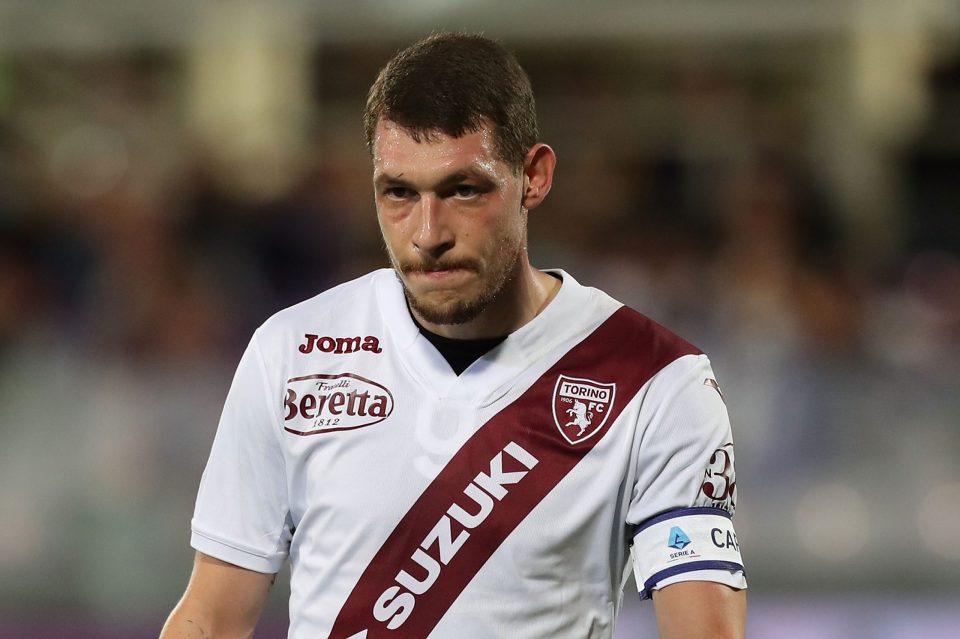 Torino should have been awarded a penalty in yesterday evening's Serie A clash with Inter according to Italian media.
Today's print edition of Milan-based newspaper Gazzetta dello Sport analyzed the challenge by Andrea Ranocchia on Andrea Belotti in the penalty area, and determined it to have been a clear foul warranting a spot kick.
Inter defender Ranocchia went to challenge for the ball as Granata captain Belotti carried into the box, but the Nerazzurri player was late to the challenge and appeared to have clearly struck Belotti's foot.
Referee Marco Guida did not see it as a penalty, and after a short check the VAR led by Davide Massa also did not intervene to advise Guida to have a second look at the incident, which happened during the first half.
However, in the view of the Gazzetta dello Sport, this was a plainly incorrect decision given that Ranocchia did not win the ball cleanly and had taken the striker out with his challenge.