Ex-Nerazzurri Striker Aldo Serena: "Simone Inzaghi Needs To Rekindle Inter Mentally"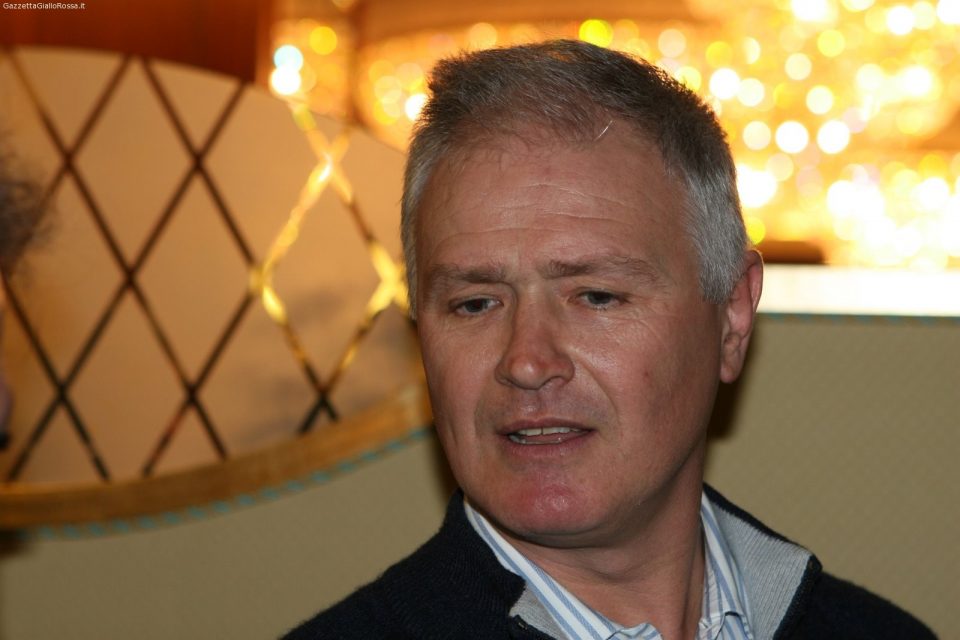 Former Inter and AC Milan striker Aldo Serena believes that Inter are struggling mentally, and that they need to find a new spark to get back their composure and confidence.
Speaking to Milan-based newspaper Corriere della Sera in an interview published in today's print edition, the 67-year-old suggested that the Nerazzurri looked timid in their draw with Torino, and that coach Simone Inzaghi must change things up to get the best out of them.
The technical quality in Inter's squad is not in doubt, and during their best period in form they made it count and surged to the top of the table with a long winning run.
However, in recent weeks the Nerazzurri's form has dipped dramatically, and it has left big clouds of doubt around their Scudetto hopes.
Inter still possess the same quality within their squad as they have all season, but the mental side of the game could be what is holding back their performances recently.
Serena argued that "In Turin Inter looked passive, it's a physical and mental issue. They aren't ready to fight, they have to rediscover that way of playing they showed until before Christmas – in such a situation the coach matters a lot."
"To rekindle the team on a mental level, he must play down the moment, not only in words, but by working on the pitch in a different way with different training sessions," the former striker suggested.