Italian Journalist Alberto Cerruti: "Inter The Strongest Team In Serie A & If They Don't Win Title They've Thrown It Away"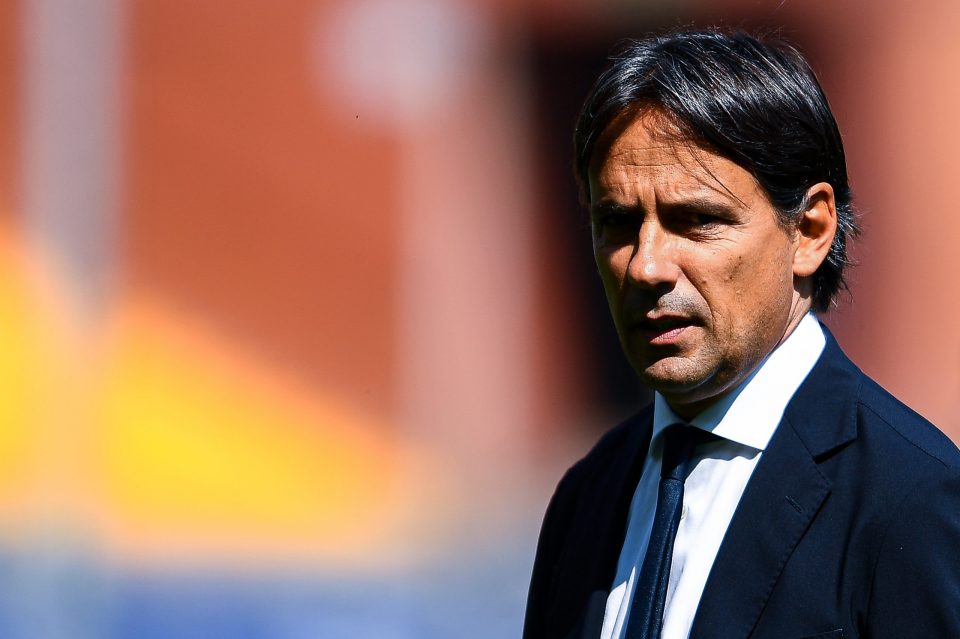 Italian journalist Alberto Cerruti believes that Inter are the team who should feel that they have what it takes to go on and win the Scudetto race.
Speaking to Italian broadcaster RAI Radio, Cerruti gave the view that the Serie A title is still Inter's to lose and that should they fail to do it it will be a significant failure on their part.
The Nerazzurri had not been obvious favourites at the beginning of the campaign despite being reigning Italian champions, whilst the form of AC Milan and Napoli at the beginning of the season suggested that they would struggle to compete with those two rivals.
However, a winning run in November and December saw the Nerazzurri surge to the top of the table, and cement themselves as favourites as the Rossoneri and the Partenopei started to stumble.
In the last few weeks, however, more twists and turns have come up in the race as Inter have endured their worst form of the season and allowed both their other rivals right back into it.
"I've always said that this is Inter's season," he said, "they are the strongest team, if they don't win the Scudetto the'll have thrown it away."