Italian Journalist Enzo Bucchioni: "Inter Have Been Unable To Adapt To Adversity"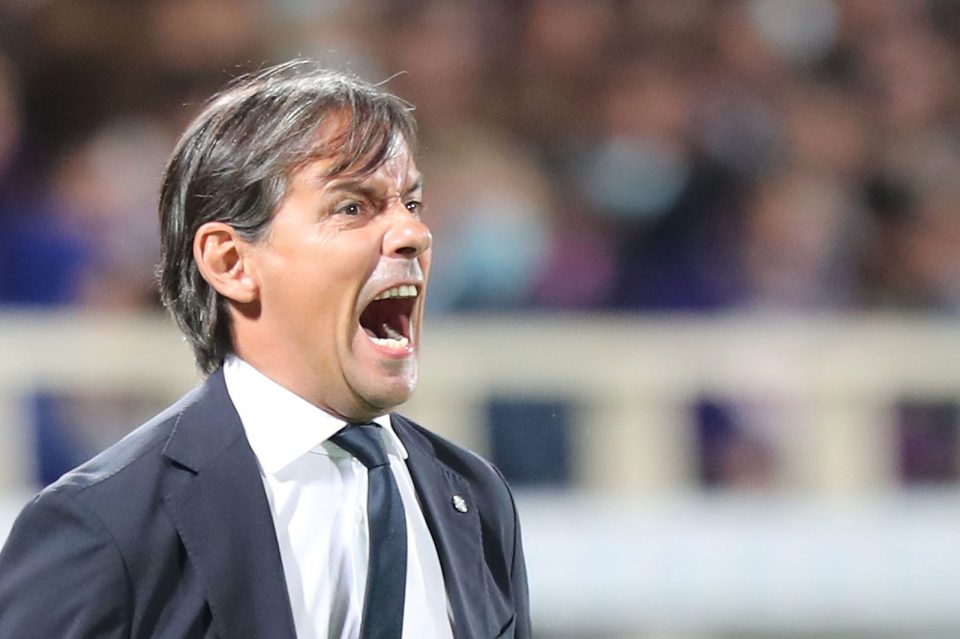 Italian journalist Enzo Bucchioni believes that Inter have struggled to deal with difficult moments in the season.
Speaking to Italian broadcaster Radio Sportiva, Bucchioni suggested that under head coach Simone Inzaghi, the team have so far not shown the strength to respond to adversity when it's come up.
Inter had enjoyed very good form for much of the season, and looked like a team who were high on confidence, but in recent weeks this impression has dissipated.
Whether due to mental issues or to the physical tiredness that has resulted from having to play a large number of matches, the team have looked sluggish in many of their recent performances and it has been reflected by their results.
Over the period, the Nerazzurri have showed flashes of their best selves, but have yet to produce a sustained response which has put the bad moment of form behind them, and Bucchioni feels that this is their big problem.
"Inzaghi gave Inter a more brilliant style of play but when the first adveristy arrived he was unable to adapt," he said. "Vecino cannot play as a regista, if there isn't a regista then perhaps he could change the formation."