Ex-Inter Striker Julio Cruz: "Lautaro Martinez Criticism Absurd, One Of The Best Strikers Around"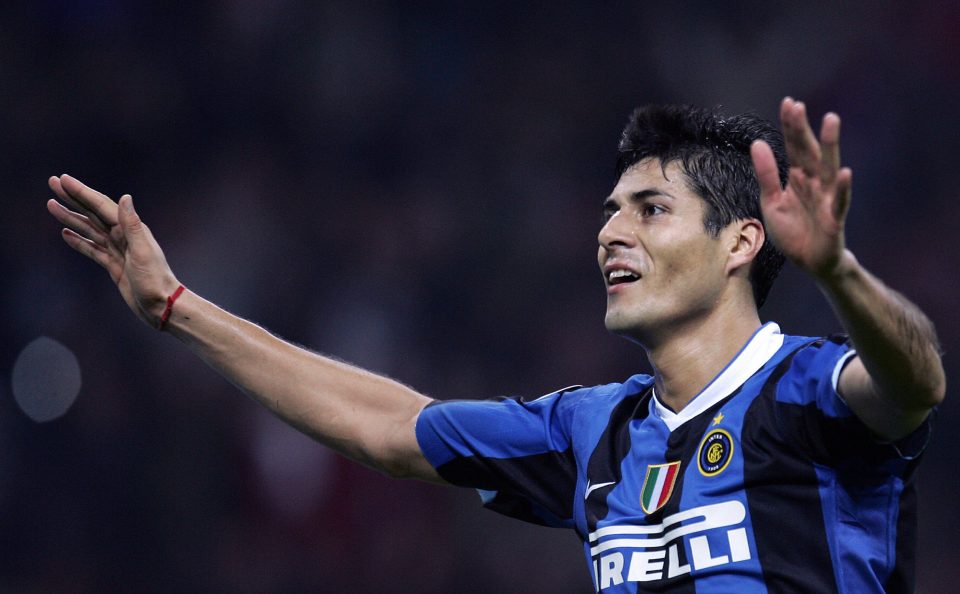 Former Inter striker Julio Cruz believes that the criticism of current Nerazzurri striker Lautaro Martinez is overblown, and that the player is top-class in his position.

Speaking to Italian news outlet FCInter1908, the Argentine spoke highly of his countryman, whilst he also suggested that Paulo Dybala would be a very good signing for the Nerazzurri.
Martinez has come in for some criticism over the past few weeks especially, where his goal drought coincided with a wider downturn in form by the team as a whole.
The 24-year-old went some way towards answering his critics with a hat-trick against Salernitana and then a goal against Liverpool in the Champions League, but questions have remained, especially after another misfiring performance against Torino.
However, in the view of Cruz, the quality of Martinez is not really up for debate, and the criticisms that he has faced recently do not make sense.
"Lautaro is one of the top talents around," he said. "Also in this case, I do not understand some of the criticisms, we're talking about the starting forward of the Argentine national team."
He also said that if Dybala were to move to Inter he would be "Very good. I'm always in favour of Argentines being at Inter."
"Dybala is a top player," he continued, "he does things that very few players are capable of doing. He's just suffered a few too many injuries in recent years."
And about the Nerazzurri's recent form, he said that "There are no perfect seasons, there are always periods where you lose or draw a few matches. I wouldn't speak of a crisis."