Torino Coach Ivan Juric On Draw With Inter: "It Was Devastating Not To Win, We Got No Apology For The Non-Penalty"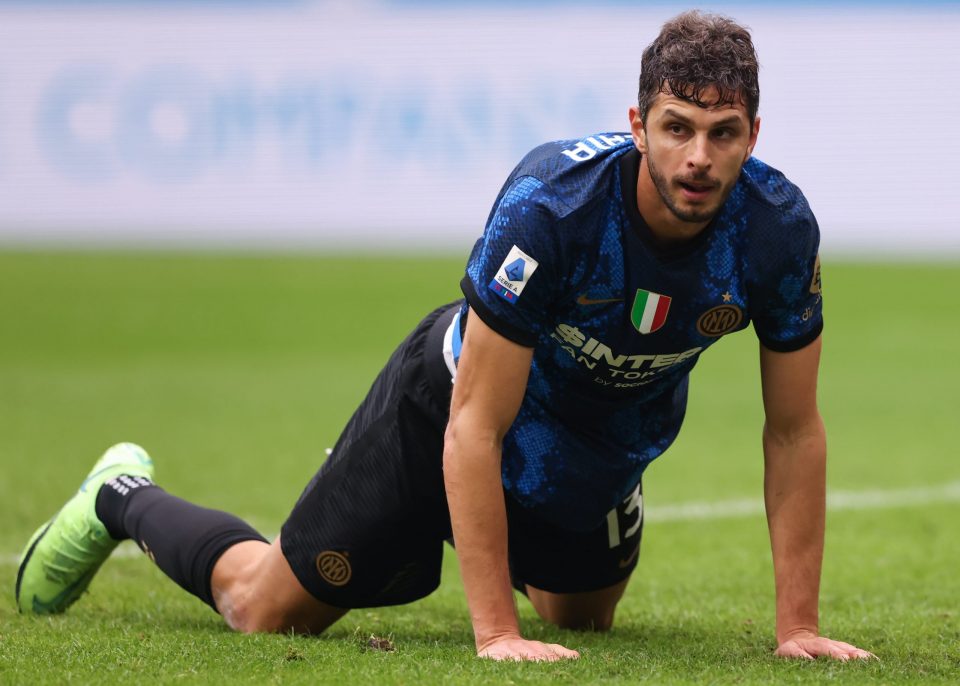 Torino coach Ivan Juric has said it was devastating not to beat Inter last weekend and said the club have not had an apology about the contentious penalty decision, according to a report in the Italian media.
Speaking during his press conference ahead of the match against Torino on Friday, via FCInter1908, the Croatian coach showed his pain at conceding a stoppage-time equaliser against Inter after playing so well for much of the game.
"We played in a positive way, we had a great match. We needed a few days to dispose of the fact that we did not win, it was devastating not to win."
Torino took the lead through in-demand central defender Gleison Bremer in the first half. The contentious moment then came later in the same half.
Andrea Belotti found himself in the box with the ball and Andrea Ranocchia tried to swipe the ball away from him. Replays showed that the Italian defender never touched the ball and just kicked Andrea Belotti's leg out from underneath him.
The coach was asked if the team has received an apology to which he simply said: "No."