Ex-AS Roma Defender Amedeo Carboni On Serie A Title Fight: "The Top Three Are Doing All They Can To Let Juventus Back In"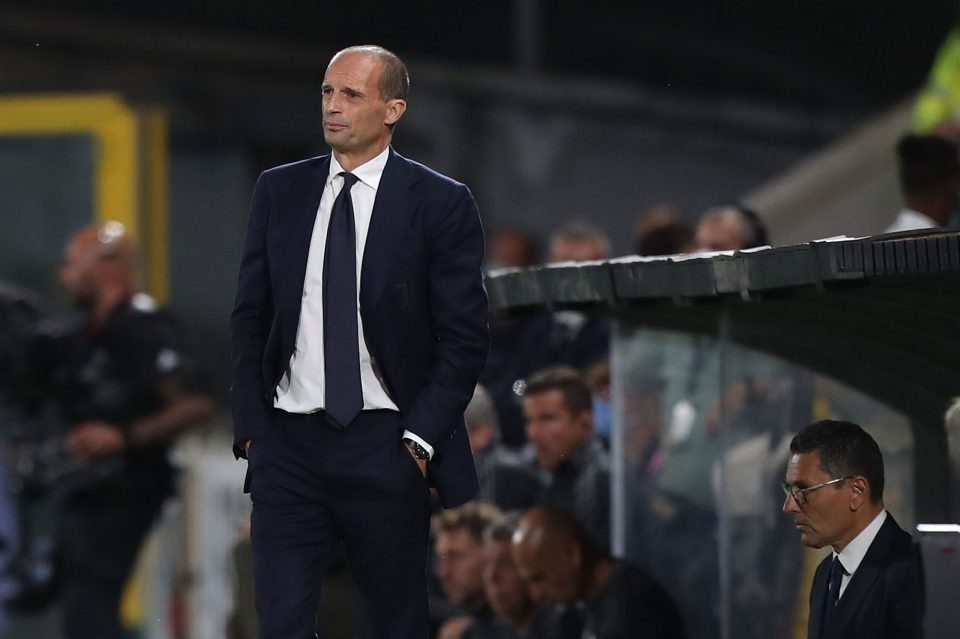 Former AS Roma and Valencia defender Amedeo Carboni has said that the top three in Serie A seem to be doing all that they can to help Juventus back into the title race, according to a report in the Italian print media.
Speaking during an interview with Tuttosport, the former left back explained that the stuttering form of the top three teams in the division is letting Juventus back in with a chance of winning the Serie A title just one year after their dominance was finally ended.
"The feeling is that the top three are doing everything to get Juventus back in the running for the title. Milan or Napoli, however, could also hold out until the end."
Juventus had a very poor start to the season and it looked unlikely that they would even qualify for the Champions League, let alone win the Serie A title.
A good run before Christmas followed by steady unbeaten league form in 2022 has meant they now have a firm grip on fourth place and they also stand a chance of winning the title again.