Ex-Granata Striker Ciccio Graziani: "Would Be Nice To Be Given An Explanation For Penalty Not Being Awarded To Torino Against Inter"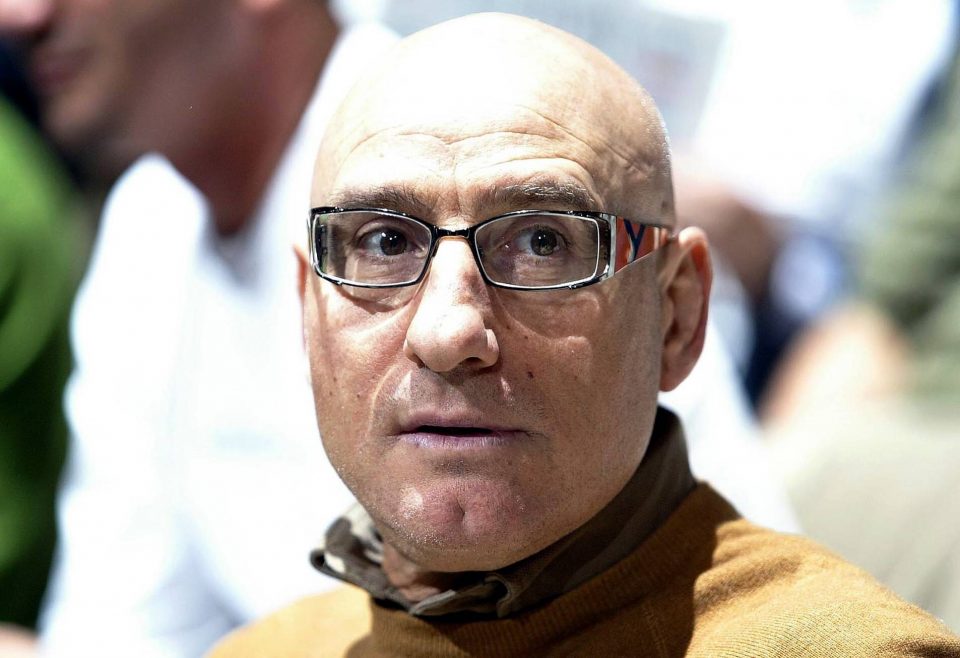 Former Torino, Roma, and Fiorentina Ciccio Graziani feels that there has not yet been a clear reason given as to why a penalty was not awarded to the Granata in their Serie A clash with Inter.
Speaking to Italian broadcaster Vikonos Web Radio, Graziani gave the view that the decision should have been explained to not give a spot kick for the challenge by Andrea Ranocchia on Torino captain Andrea Belotti.
Inter could consider themselves fortunate not to have had a penalty given against them for what appeared to be a foul by Ranocchia on Belotti when they faced Torino last weekend.
The challenge did not see the Nerazzurri defender get any of the ball, while the contact looked to have been enough to bring Belotti down, but neither the officials on the pitch nor the VAR saw it that way.
Graziani still feels that the incident was worth further scrutiny, and that it would be beneficial to provide an explanation.
"It would be nice if they explained to us what Massa saw," he said, "otherwise people have the right to think something is amiss."