Ex-Nerazzurri Striker Julio Cruz On Inter Target Paulo Dybala: "If You're Not Happy Somewhere It's Best To Leave"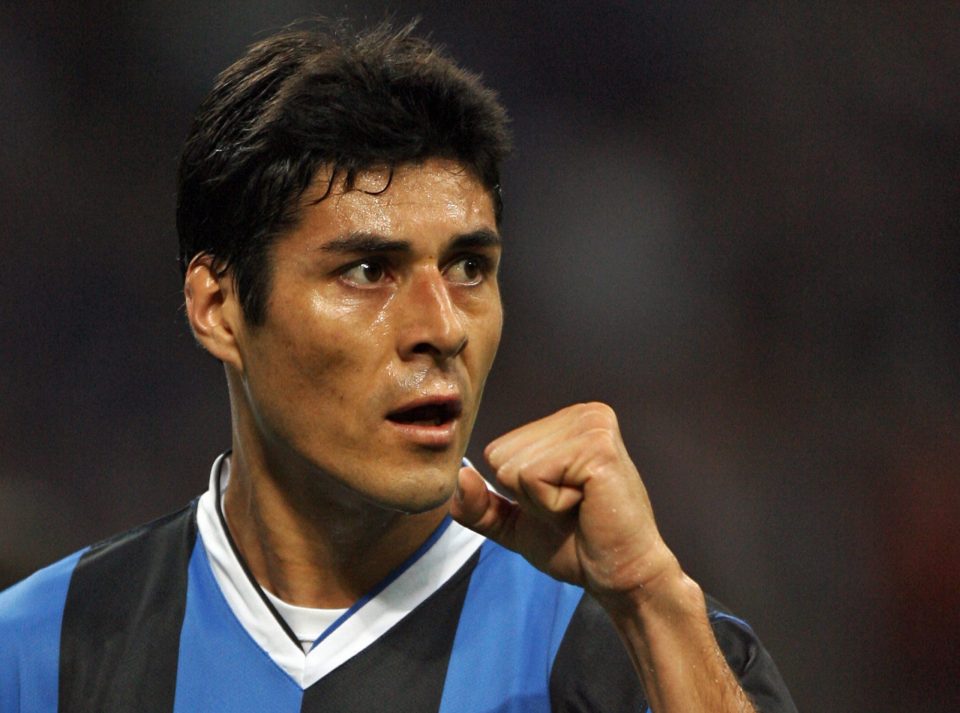 Former Inter striker Julio Cruz believes that current Juventus forward and reported Nerazzurri target Paulo Dybala should not stay at his current club if he is not happy there.
Speaking to Italian news outlet IlBianconero.com, the 47-year-old gave his thoughts on his fellow Argentine's future, and also weighed in on the Serie A title race.
Dybala is reportedly at loggerheads with the Bianconeri regarding a contract extension, with the Turin giants reluctant to make an offer that the player is happy with and the 28-year-old feeling unappreciated.
In addition to the contract negotiations, there have been other incidents which have caused distance to appear between Dybala and Juventus.
Should the relationship sour and the Argentine not agree a new deal with the Bianconeri, a number of clubs would be interested in taking advantage of the situation and signing the forward, with Inter reportedly foremost among them.
"I can't give advice to someone like Paulo," Cruz said. "He's a player who has shown that he can play at the highest level in Italian and world football."
"He must think that if he's happy somewhere then it's best to remain there, but if he's not then it's better to leave," he went on.
Cruz also spoke about the Scudetto race, stating that "Now I find Serie A to be more balanced compared to a few seasons ago. I hope that Inter can get over the line in the end and win again this year."
"It's an exciting title race," he added. "At the beginning we saw Napoli doing well, then Inter, and now it's Milan who are in the best form."
"Juve exited from the Champions League, and for this reason I would also take them into consideration," he continued, "in the end whoever does best among these four will win the Scudetto."