Ex-Rossoneri Midfielder Walter Novellino: "AC Milan Will Win The Scudetto But Inter Will Push Them Right To The End"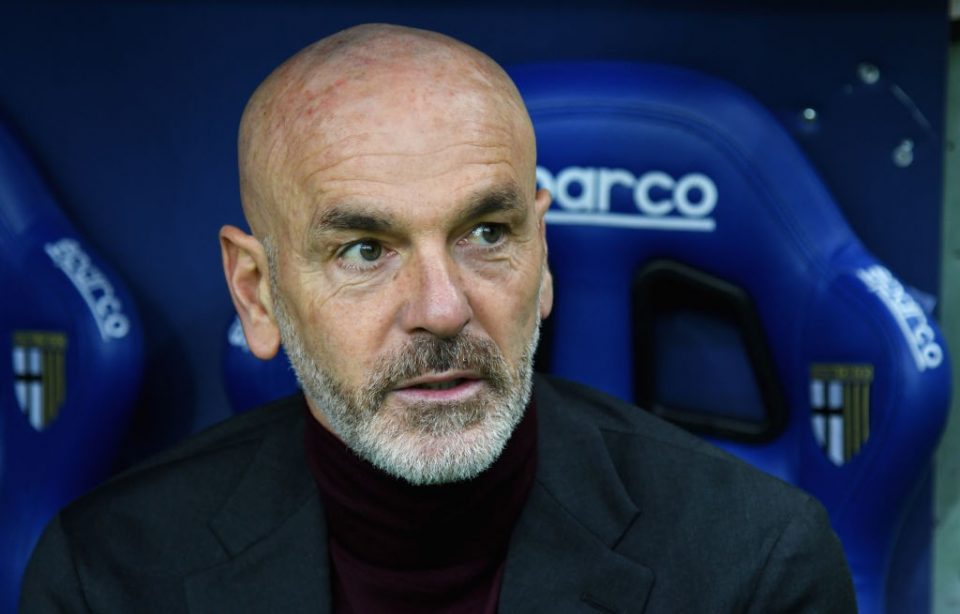 Former AC Milan and Empoli midfielder Walter Novellino feels that the Rossoneri are the favourites for the Serie A title ahead of Inter, though the race will go down to the wire.
Speaking to Italian broadcaster Radio Deejay, the 68-year-old gave the view that the Rossoneri have the edge in youth and enthusiasm though the Nerazzurri are still capable of staying competitive.
Inter fell two points further behind their city rivals with their 1-1 draw against Fiorentina, whilst the Rossoneri managed a 1-0 win away to Cagliari.
Now, the gap is six points between the two sides, although Inter still have a game in hand on their city rivals to potentially reduce it to just three.
Napoli are also in the hunt for the title, whilst Juventus have also been catching up, but Novellino expects that it will be Milan who are victorious in the end.
"Milan will win the title," he said, "they are the youngest team mentally, they are free in their heads, they play their game, they have Giroud and Ibrahimovic."
He went on that "They help the young players to live up to their potential, look at Leao. But I don't forget about Inter, they have an excellent squad too. Even though they're not in great form, they'll push until the end."