Juventus Coach Max Allegri: "Facing Inter In 15 Days But Our Focus Is On Consolidating 4th Spot"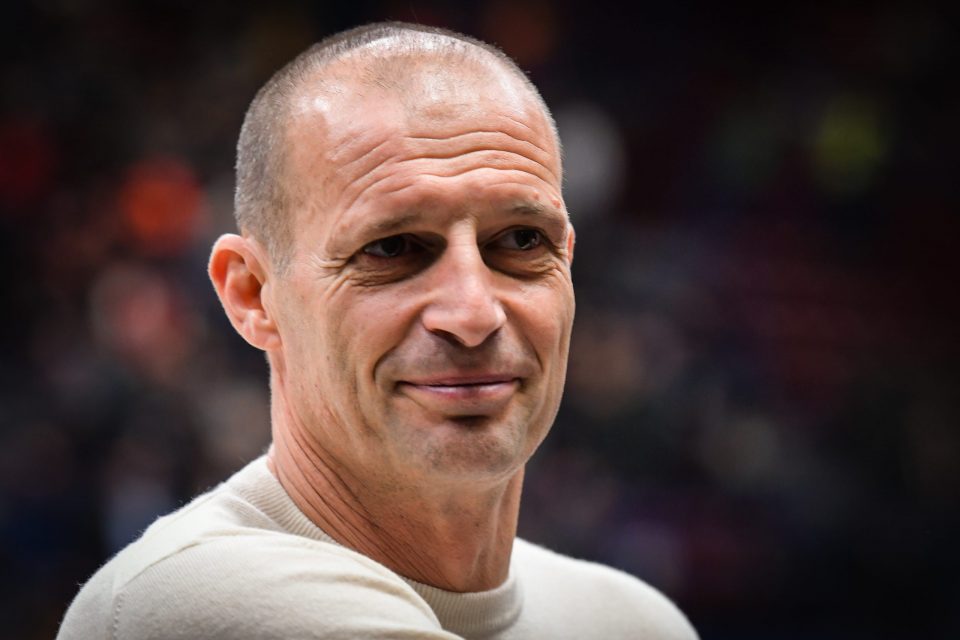 Juventus coach Max Allegri doesn't want to think about the possibility of the Scudetto race, and is more concerned with staying in the Champions League places.
Speaking to Italian broadcaster DAZN ahead of the Bianconeri's match against Salernitana, the coach emphasized holding on to fourth place in the table rather than forcing their way into the Serie A title race with their clash with Inter on the other side of the international break.
Juventus are still far from favourites for the Scudetto, but given the amount of ground that they have made up on all of the top three sides in the table in recent weeks, they have started being spoken about as contenders.
The Bianconeri pulled to within a point of Inter with their 2-0 win against Salernitana, and can in fact overtake the Nerazzurri in the table if they win the direct clash between the two in Turin, albeit with the latter having a game in hand.
However, Allegri does not want to get ahead of himself, stating that "I saw yesterday's matches, we have Inter in fifteen days. It's difficult catching up to the teams at the top, we have to consolidate fourth place again."