Ex-Nerazzurri Coach Claudio Ranieri: "Inter Didn't Start The Season As Title Favourites Yet They're Still In The Race"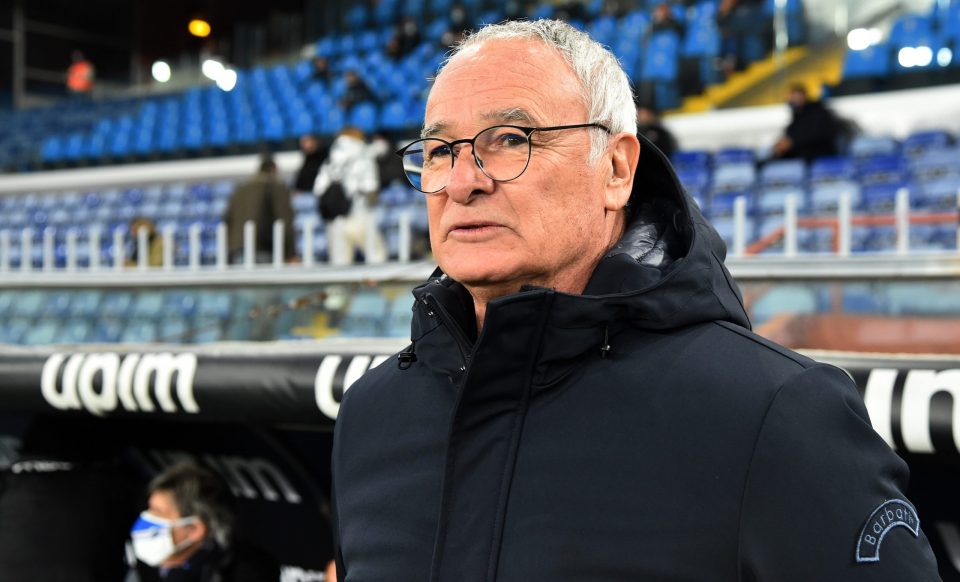 Former Inter, Chelsea, and Leicester City coach Claudio Ranieri feels that before a crisis at Inter is spoken about, it should be considered that the team are better off than many expected they would be at the start of the season.
Speaking to Italian broadcaster RAI Radio 1, the coach weighed in on the Nerazzurri's current poor period of form and considered that their season as a whole has still been a positive one.
The Nerazzurri can no longer be considered firm favourites for the Scudetto given their position in the table and the slide in form and sequence of poor results that has seen them get to this stage.
This has come as a surprise to many given that as recently as the end of January it looked like the Nerazzurri were in a good position to see out the Serie A title race relatively comfortably.
However, it is much less surprising to find the team in this position from the perspective of pre-season predictions which mostly did not name Inter as the likeliest team to go on and win the Scudetto.
Ranieri highlighted this, stating that "Initially, despite having just won Scudetto, they did not start with the odds in their favour, yet they did very well."
"A decline can happen," he went on. "The potential is always there. And there is also the experience they have of winning, that can count a lot down the stretch of a season. I don't see Inter as being out of the title race."