Ex-Pescara Midfielder Stefano Impallomeni: "Juventus Offloading Paulo Dybala For Economic Reasons, Why Wouldn't He Join Inter?"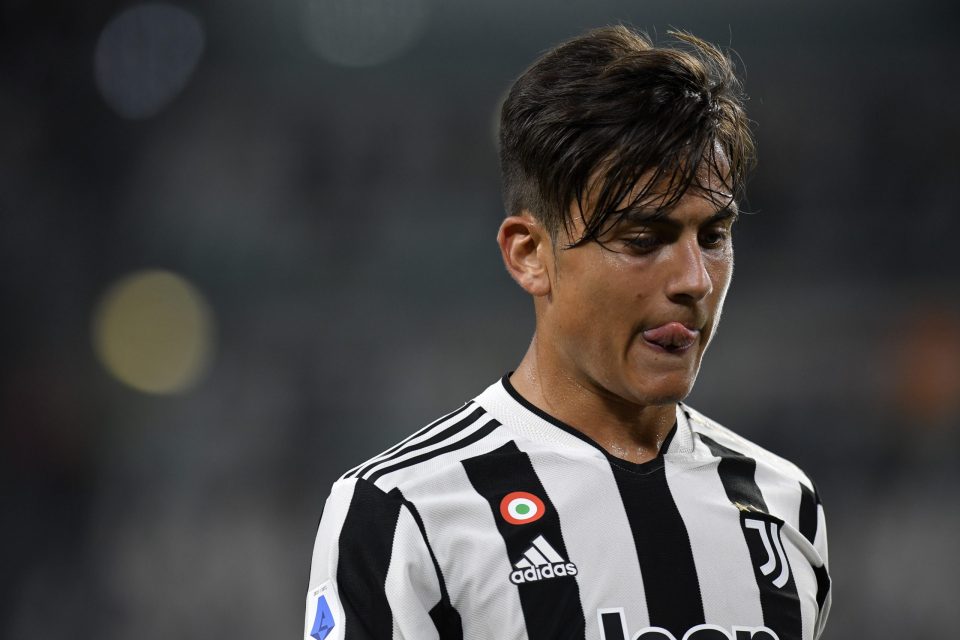 Former Pescara and Parma midfielder Stefano Impallomenti believes that Juventus are letting Paulo Dybala go for financial reasons and that he could join Inter in the summer.
Speaking to Italian broadcaster TMW Radio, the 54-year-old gave his thoughts on the 28-year-old's situation and suggested the Nerazzurri as a destination for him should he leave his current club at the end of his contract as expected.
Dybala's current deal runs out at the end of June, and reports today suggest that he will not agree on an extension with the Bianconeri with his representatives having rejected their offer.
The Argentine could remain within Italian football, and the Nerazzurri would be in many respects a logical destination for him, and they have been reported as having an interest in him.
The Bianconeri appear to have made their decision to move on in their project without Dybala, but this does not mean that he could not find a place within Inter's project.
"I think it's purely an economic issue," Impallomenti said of the Bianconeri's reasoning for allowing him to leave, "with a Juve team that has no certainty in terms of performance, because there's no question of the quality of the player."
On where Dybala could go now, he suggested "I believe an Italian club, or an English one. Why not Inter? But I would also say this – Dybala earns less than Allegri and Rabiot, right?"