Giallorossi Coach Jose Mourinho: "Thank You Italy For What You've Given Me At Inter & Roma"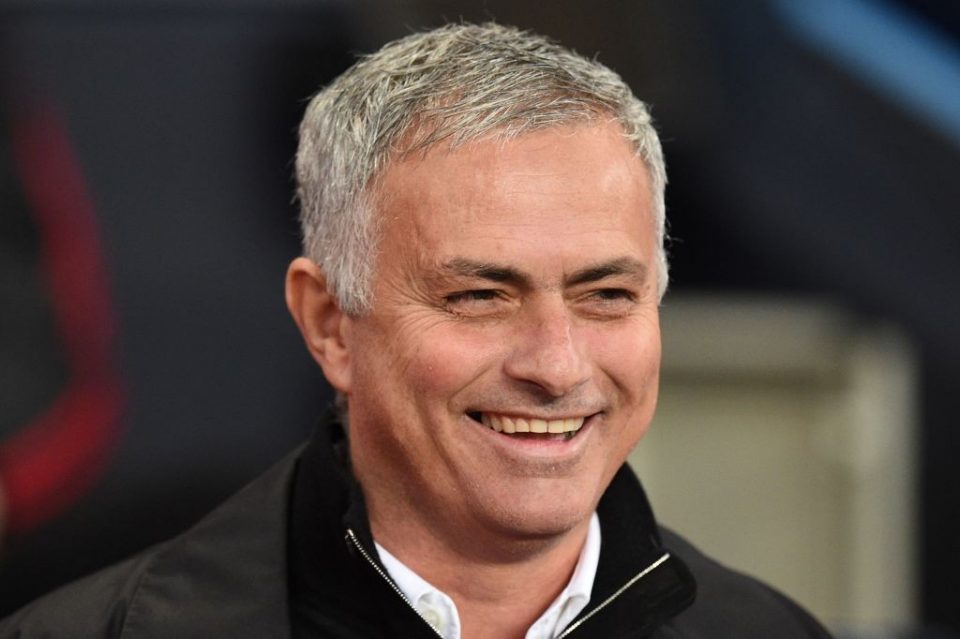 Roma head coach Jose Mourinho is happy for what he has gotten in his career during his time within Italian football, first with Inter and now with the Giallorossi.
Speaking to Italian broadcaster DAZN after his team's 3-0 win over Lazio in the Rome derby, the Portuguese coach admitted that he'll be rooting for Portugal should they face in a World Cup playoff but thanked Italian football for everything it's given to him in his career.
Mourinho had one of his most decorated and memorable spells in charge of any club when he led the Nerazzurri to the title in his first season before securing the European treble in his second.
The Portuguese coach left for Real Madrid soon after, before spending time at a number of clubs in the Premier League, but now he is back in Italy for a new adventure with the Giallorossi.
The treble-winner has yet to establish anything like what he did when he was in charge at Inter with his current club, but an emphatic victory in the derby is a highlight which shows how far he's taken the capital club.
"I love Italy so much, thank you Italy for what you've given me in my two years at Inter and now at Roma," he said. "But I'm not neutral, I can't be neutral: Forza Portugal!"