Juventus & Italy Legend Fabio Cannavaro: "Inter Have Lost Their Lustre & Enthusiasm"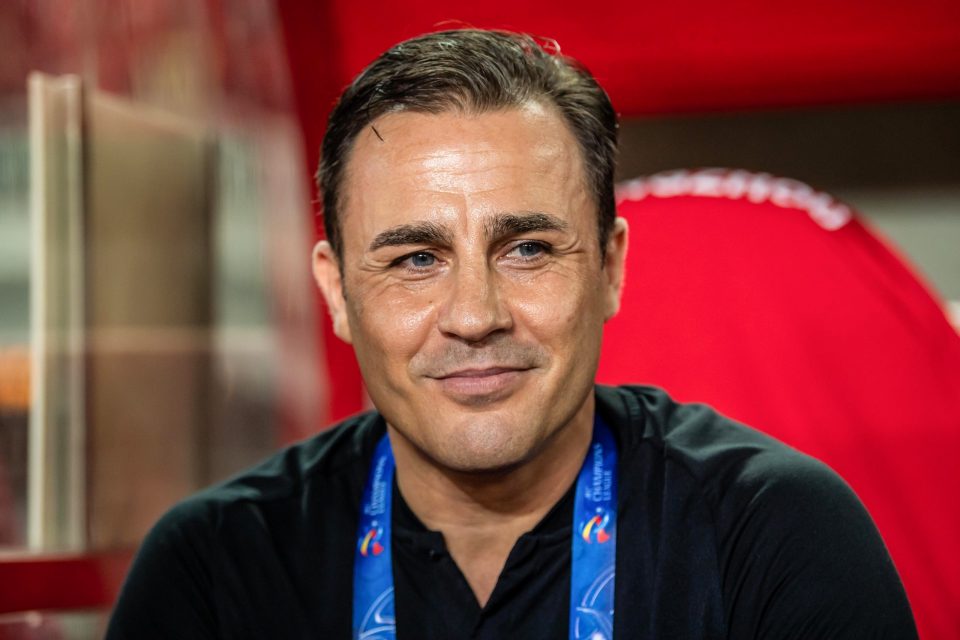 Legendary former Juventus, Parma, Inter, and Real Madrid defender Fabio Cannavaro feels that the Nerazzurri have let their level drop in recent weeks.
Speaking to Naples-based newspaper Il Mattino in an interview published in today's print edition, Cannavaro suggested that the Nerazzurri have lost some of their drive and intensity to allow their rivals back into the Scudetto race.
The Nerazzurri have looked sluggish in many of their recent matches as they've failed to really push on to try and get the winning goals that they've needed to keep themselves in control of the title race.
Matching up to high-intensity, physical opposition has been a problem for Inter, and they have lacked crispness even when they have enjoyed control of possession and territory in search of goals.
Cannavaro feels that this can be attributed to a drop-off in enthusiasm compared to what they had shown when they were at their best.
"Even against Fiorentina against Fiorentina they looked like they were having difficulties, and it is difficult to understand why from a certain moment onwards the Nerazzurri lost their lustre, even their enthusiasm," he said.
He continued that "They look like they've lost one of their best attributes, winning scrappy matches. They no longer have that ability. And that's not a trivial matter for those who want to win the league."