Juventus Legend Alessio Tacchinardi: "Inter Coach Simone Inzaghi Must Prove That He Can Come Up With Something Different"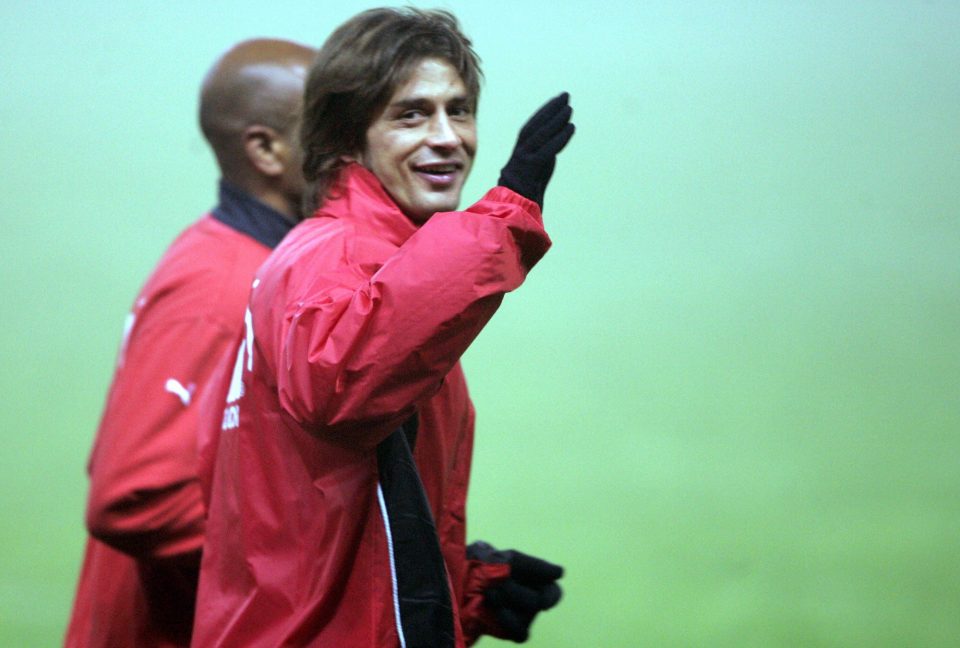 Legendary former Juventus midfielder Alessio Tacchinardi believes that current Inter coach Simone Inzaghi is under pressure to prove that he can give the team something different than what he has so far.
Speaking to Italian news outlet TuttoMercatoWeb, the former midfielder suggested that the Nerazzurri boss must show his versatility to navigate the team out of their crisis in form.
Inter had enjoyed a very successful first half of the campaign in which Inzaghi looked to have successfully implemented his style of play quickly after joining in the summer, leading to positive results.
However, since the start of February in particular, the performances haven't been at the same level, as the Nerazzurri have tried to take the same approach but it has not looked nearly as effective as it had in their best period of form.
Tacchinardi believes that a malaise is evident in the Nerazzurri's recent performances and that the coach must change things up.
"Inter looked leggy [against Torino] and it seems like they can't play without Brozovic," he said. "Inter since the derby seem to be really in trouble and can't win."
He went on that "They're struggling to break through opposition defenses. Inzaghi has to prove that he's a coach capable of coming up with something different to overcome this bad period of form."