Italian Journalist Paolo Condo: "Inter, Juventus & AC Milan All Hiding From Scudetto Aspirations"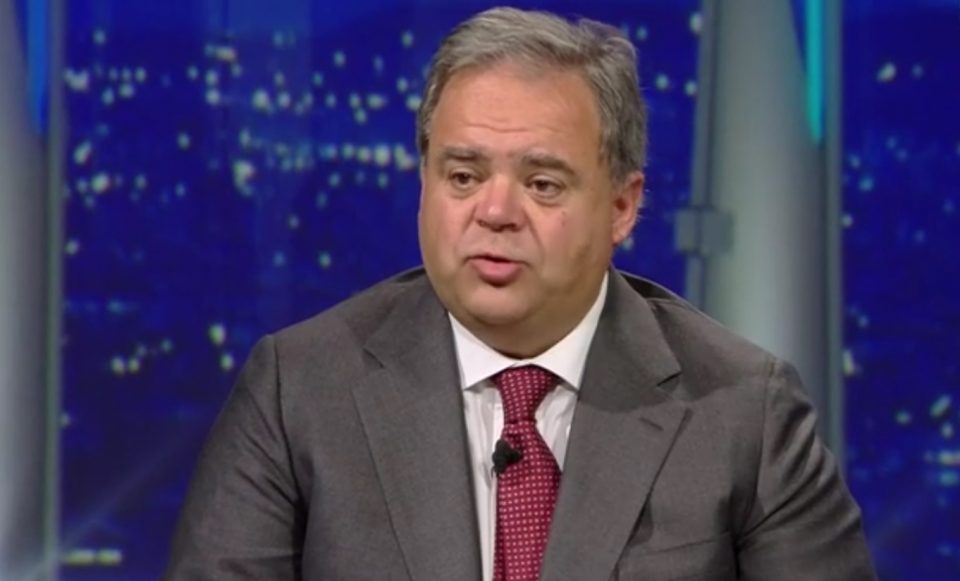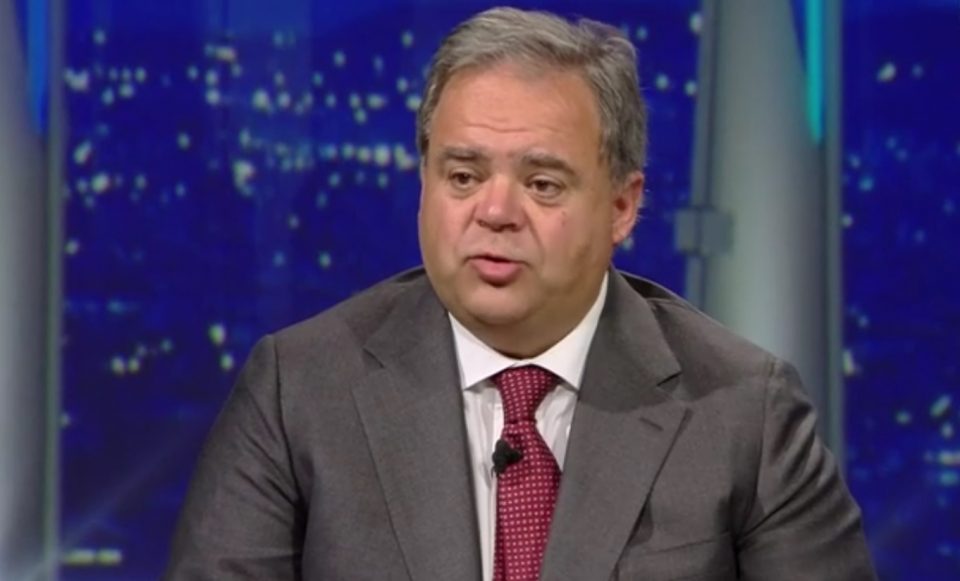 Italian journalist Paolo Condo believes that all three of Inter, Juventus, and AC Milan have not really accepted the pressure of fighting for the Serie A title.
Speaking to Italian broadcaster Sky Sport Italia, condo gave the view that only Napoli coach Luciano Spalletti has really accepted the expectation of being a Scudetto contender.
The top end of the Serie A table is tight and congested, with the three teams at the top within a few points of each other should Inter win their game in hand, and Juventus have also made up significant ground to come within striking distance.
However, no one at the Bianconeri has openly spoken about the possibility that they could go all the way in the title race, whilst Inter and Milan have projected a similarly circumspect attitude.
Condo feels that the clubs are not showing enough ambition, apart from Napoli who rather seem to embrace the challenge.
"During the week we heard Maurizio Arrivabene claim that Juve's goal was a place in the top four and reaching the round of sixteen in the Champions League, while some time ago Simone Inzaghi had assured us that Inter had made the same request to him in June," he said.
He continued that "It's hard to believe that two such structured clubs, one coming off the back of an extraordinary cycle and the other having just won the title, were so mild-mannered."
"Stefano Pioli continues to reject the word 'Scudetto,'" he continued, "but form him it is clearly a superstition, Luciano Spalletti is less disguised, he who understood from the beginning how much Napoli needs ambition and not scaling back."
"This is the attitude we prefer," he added, "because false humility leads to thinking small, and in a context of weakness like that of our football it is important that those with the resources declare their ambitions with pride."