Nerazzurri Legend Roberto Boninsegna: "Thought Inter Were Firm Scudetto Favourites But Now They Look Confused"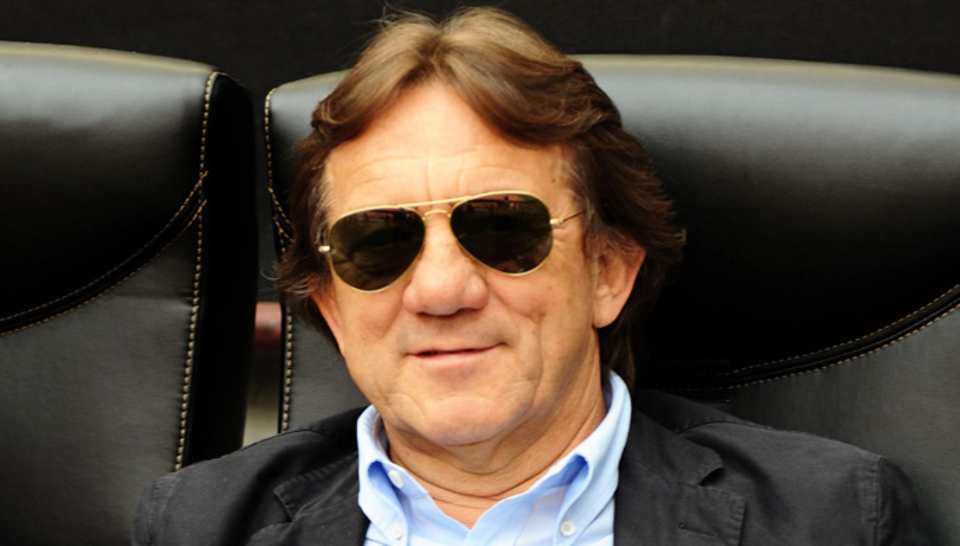 Legendary former Inter striker Roberto Boninsegna believes that the current Nerazzurri team are lacking a clarity of purpose as they struggle to get back into the Scudetto race.
Speaking to Italian broadcaster Radio Kiss Kiss Napoli, he suggested that the Nerazzurri's lack of coherency and identity has made it difficult for them to live up to the pressure in the Scudetto race.
The Nerazzurri have taken just seven points from their past seven matches in Serie A, rarely showing their best qualities for even a full ninety minutes in the process.
This is a far cry from the way that the team looked during their winning run in November and December, and suggests that they have lost some of their composure and assurance.
Boninsegna believes that right now, the Nerazzurri do not have the clear vision that they need in the Serie A title race.
"For the Scudetto I thought it was a done deal for Inter but now I see too much confusion," he gave his assessment of the title race. "Simone Inzaghi has problems and has opened the door for the comeback by Milan and the Napoli."