Marcelo Brozovic To Earn €6.5M Net/Season Over Next Four Years At Inter, Italian Media Reveal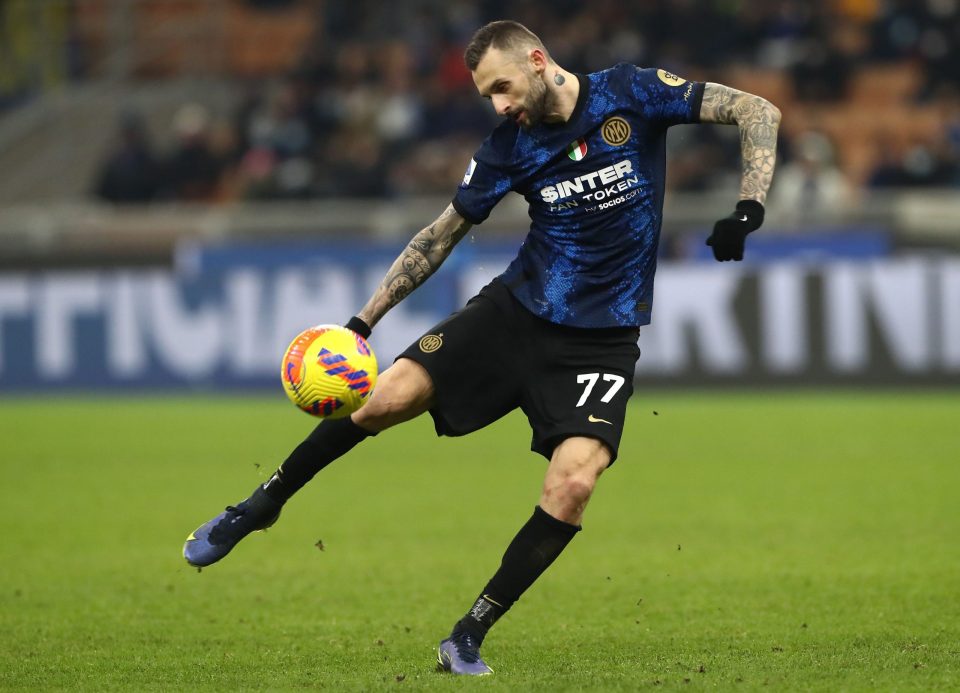 Inter midfielder Marcelo Brozovic will earn a net of €6.5 million net per season for the duration of his new four-year deal at the Nerazzurri.
This according to Italian football finance news outlet Caico e Finanza, who report that the total cost of the contract for the Croat will be €12 million gross per season for the Nerazzurri.
Brozovic's contract extension at Inter was announced earlier this evening, with the long-anticipated deal officially securing the 29-year-old's future after his previous contract had been set to expire at the end of June.
The midfielder had earned a net of €3.5 million on his old contract, but now has been handed a significant pay raise to €6.5 million net per season to reflect his importance in the team.
Brozovic was purchased from Dinamo Zagreb on a loan with an obligation to buy for €5.7 million in January of 2015, and has gradually risen importance to the Nerazzurri on the pitch over his time at the club.