Nerazzurri-Owned Striker Facundo Colidio: "Playing For Inter Is A Dream For Me"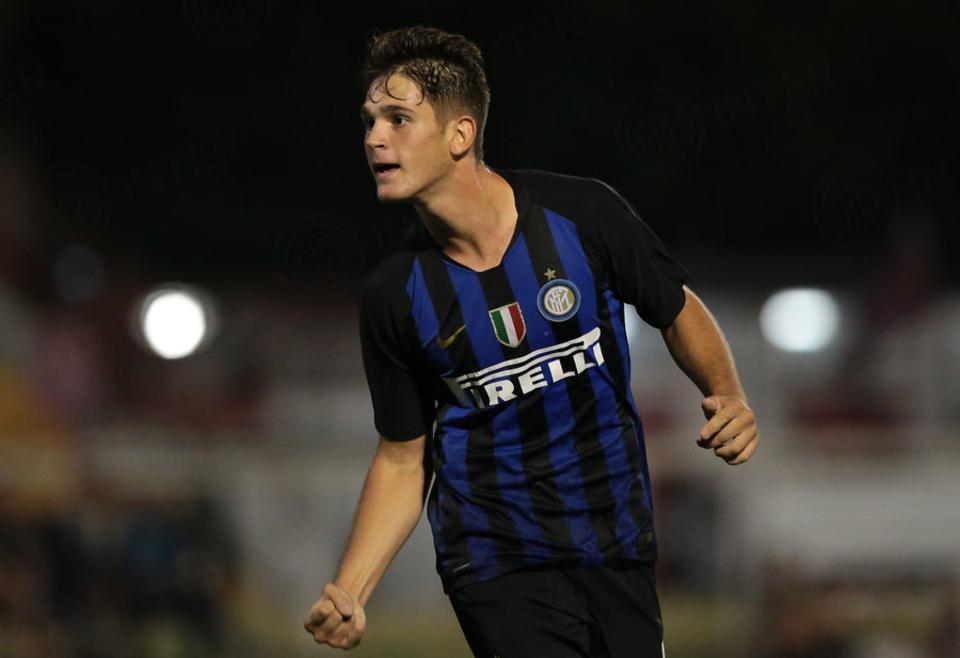 Inter-owned striker Facundo Colidio would like to one day return to the Nerazzurri and cement a place for himself, though he is aware that this would be a difficult objective.
Speaking to Argentine football magazine Ole in an interview published in today's print edition, the 22-year-old spoke of what Inter meant to him even though right now it looks far away.
Colidio is currently on loan at newly-promoted Argentine side Tigre, where he is attempting to jump-start his form after the frustration of a failed move to Austria Vienna last summer.
The Argentine joined Inter's youth system from Boca Juniors in 2017, and despite flashes of his undeniable talent, things have never quite worked out for him in terms of a path to the Nerazzurri senior side.
Nevertheless, Colidio is determined to keep taking the opportunities that he is given and show that he could be ready to play at a high level.
Of his move to Inter, he said that "The truth is that for me it was like a dream come true. The club has a very significant history with Argentines, it's very nice and the city is beautiful, I can't really complain about anything."
He added of his not being included in the first team that "We were already talking about it. I think that to play for Inter you have to be prepared at every level, so I took the news calmly."
"I know how things are in football," he added. "The years I spent in Europe helped me to learn and grow up. That's how I see it."