Ex-Inter Defender Graziano Bini On Paulo Dybala: "I Don't Know How He Would Be Used By Inter"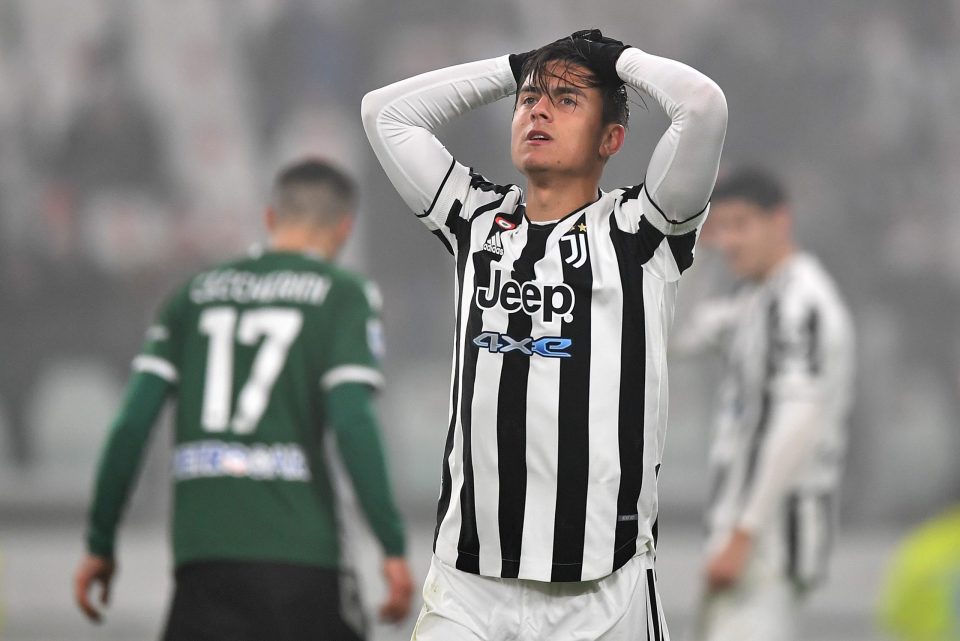 Former Inter defender Graziano Bini has said that he does not know where Paulo Dybala would be used if he joined Inter this summer, according to a report in the Italian media.
Speaking during an interview with L'Interista, the former defender initially explained that surely Inter will have to pay Paulo Dybala whatever wage Juventus said was too much for them.
He even suggested that Paulo Dybala could be another Alexis Sanchez, a player on a high wage with a limited impact on the team.
"We all know the quality of Dybala, that is not discussed. If he asked Juventus for certain figures, I imagine that if he were to choose Inter, Inter would have to guarantee him those same figures. A Sanchez in the making."
He then moved on to the tactical shape of the Nerazzurri if the Argentine were to join. He thinks it may be too much for the coach to keep Edin Dzeko, Lautaro Martinez and Paulo Dybala happy.
"On the pitch I don't know how he would be used, if one striker is Dzeko, having both Lautaro and Dybala as an alternative choice would perhaps become too much for the coach."
Paulo Dybala's agent recently had a meeting with Juventus where it was confirmed that the player would not be signing a new contract with the Bianconeri and is available on a free transfer.