Ex-Inter Striker Aldo Serena: "Think Juventus Decided Not To Extend Paulo Dybala's Contract Because Of His Injury History"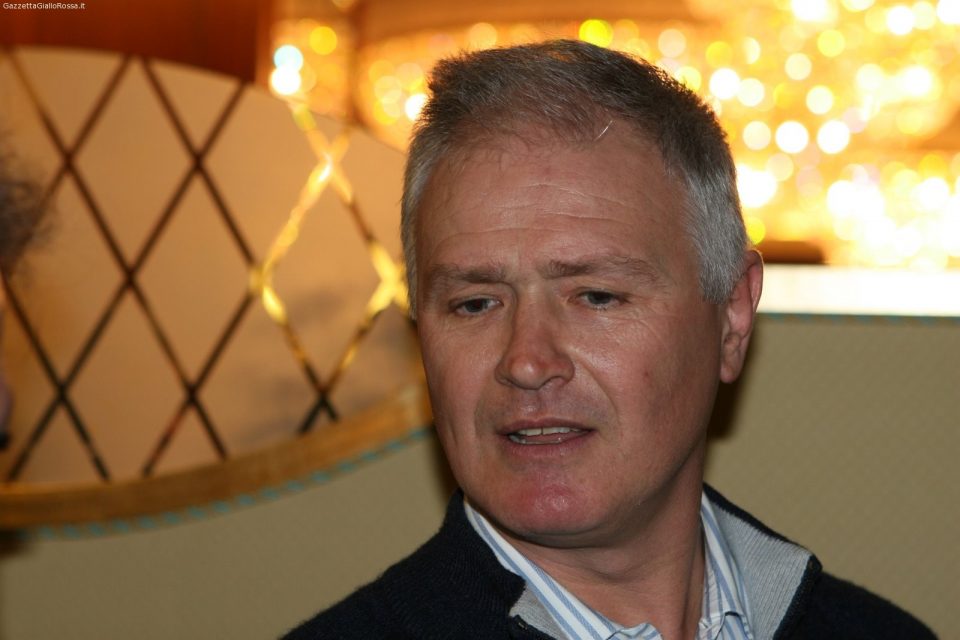 Former Inter, AC Milan, and Juventus striker Aldo Serena believes that the choice by Juventus not to extend Paulo Dybala's contract was based purely on his injury history.
Speaking to Turin-based newspaper Tuttosport in an interview published in yesterday's print edition, Serena gave the view that the 28-year-old still has the right technical qualities, but that the Bianconeri were apprehensive about handing a big contract to a player who is often injured.
Dybala has not enjoyed the best couple of seasons in terms of regular availability and fitness, with last season in particular having seen him miss out on long spells through a number of minor injuries.
The Argentine is a player who would be expected to be a key man in attack for a club to build around, and Serena feels that the forward is simply not someone who the Bianconeri believed would be reliable because of his physical problems.
"I know that in the last two years Dybala has had many small niggling injuries, and I think this has created a bit of apprehension, especially considering the salary involved," he said.
"I think it was a choice more linked to the physical than the technical side of things," he added. "In my option an understandable decision, to set up a long-term project."