Inter Corporate CEO Alessandro Antonello Could Be The New CEO For The Milan-Cortina Winter Olympics, Italian Media Report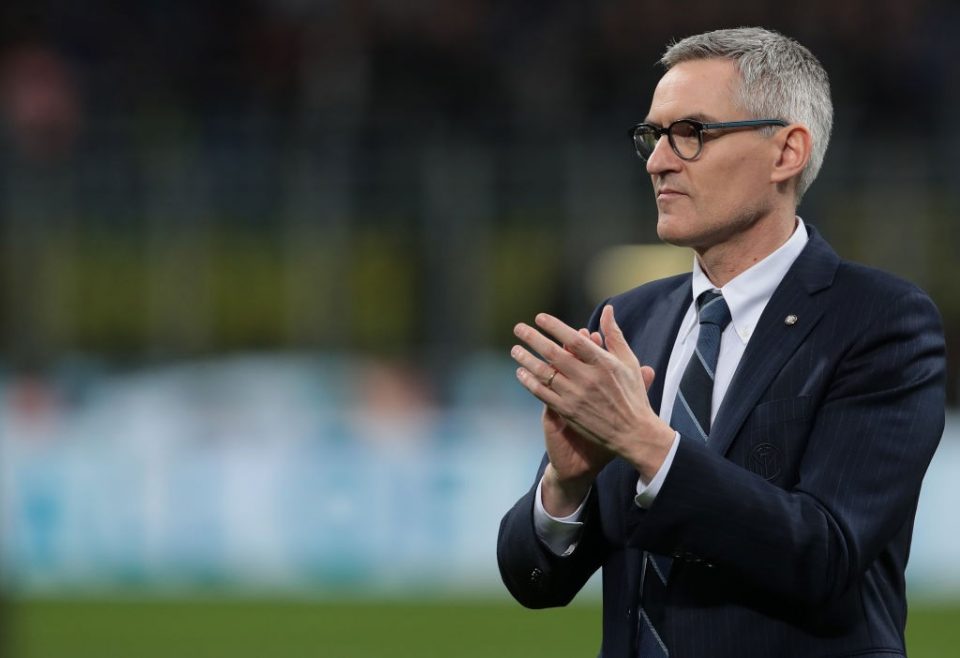 Inter's corporate CEO Alessandro Antonello could become the CEO for the Milano-Cortina 2026 Winter Olympics, according to a report in the Italian print media today.
As has been reported by Corriere dello Sport today, the Inter executive is consistently being linked with a role in the organisation and running of the 2026 Winter Olympics.
Alessandro Antonello has not received any official call about the role but he is a candidate to replace Vincenzo Novari, CEO of the Milano Cortina Foundation and chairman of the Management Committee.
The Inter CEO is held in very high regard by those organising the tournament and crucially he has a strong relationship with the Mayor of Milan, Beppe Sala.
It is not clear if this work would have any bearing on the important financial work that Alessandro Antonello currently does for Inter.
He is currently behind the many sponsorship deals and partnerships that Inter are signing with companies around the world.