Ex-Inter Goalkeeper Walter Zenga: "I Hope Inter Win Nine Games And The Scudetto"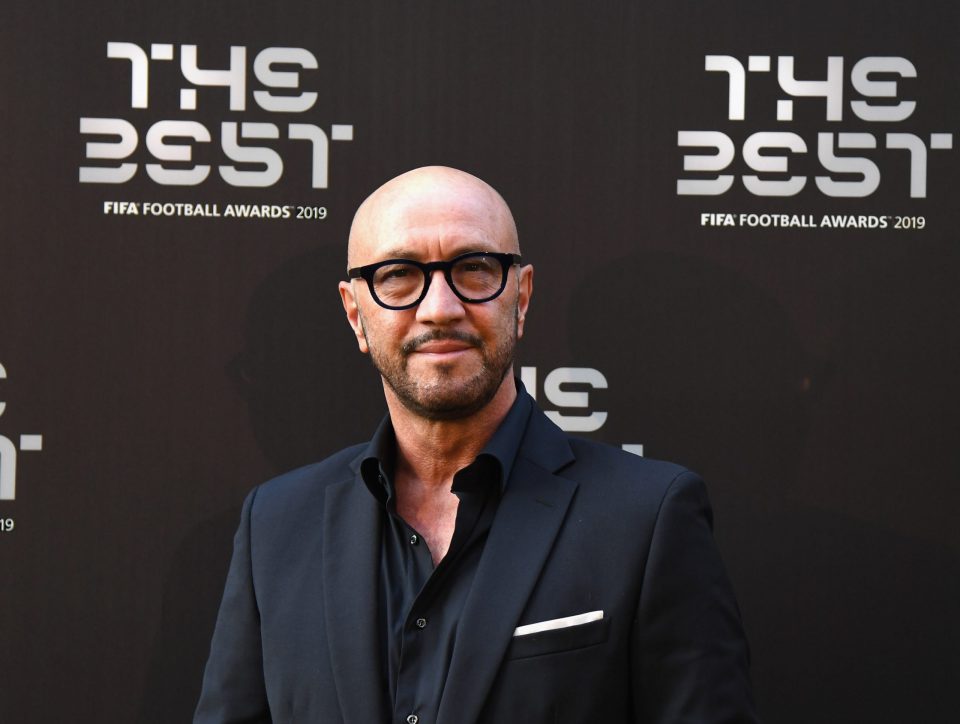 Former Inter goalkeeper Walter Zenga has said that he hopes Inter win all nine of their remaining Serie A games this season and win the Scudetto again, according to a report in the Italian media.
Speaking during an interview with La Gazzetta dello Sport. the former goalkeeper was asked if AC Milan coach Stefano Pioli deserves to win the Scudetto more than any other coach involved in the race.
Being a former Inter player, Walter Zenga made it clear that he wants Inter to defend their title this season but thinks all of Stefano Pioli, Simone Inzaghi and Luciano Spalletti deserve to win the title.
"If I have to be honest, I hope Inter have nine wins and the Nerazzurri will win the Scudetto. Let's say that in terms of coaches, Pioli, Spalletti and Inzaghi would deserve the title each at 33% depending on the period, they have been able to make their teams play well."
Speaking more specifically about the Rossoneri coach, Walter Zenga explained that he is a very calm man and he hopes that sometimes he lets some anger out.
"Stefano has always been the same, never changed. A person characterized by great aplomb, a way of being very calm. A decidedly relaxing figure to have next to you. Relaxing but also very studious. I don't go to Milanello, I hope anyway that every now and then he gets angry."
Inter are now the outsiders in the title race as they are six points behind AC Milan. That being said, they do still have a game in hand.