Inter Legend Beppe Bergomi: "Inter were Unplayable For Two Months Despite The Players They Lost"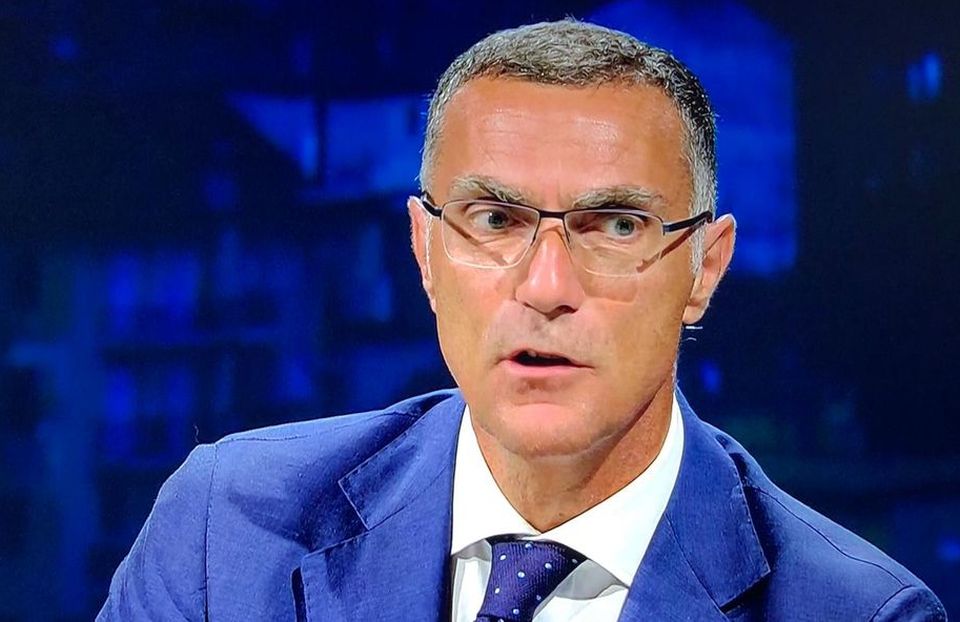 Inter legend Beppe Bergomi says that Inter were unplayable for two months of the season despite everyone that they lost in the summer, according to a report in the Italian media.
Speaking during a long interview with FCInternews, Beppe Bergomi emphasised the fact Inter lost their coach and most important players last summer but still had that two month spell where they took control of the title race.
"Let's start by saying that Inter, in the summer, lost the coach, the best player in the league like Lukaku, Hakimi and Eriksen. They had to rebuild. It doesn't need to be an excuse, but it frames the situation a bit. Then there were two months that made everyone's eyes shine: the Nerazzurri went from -7 to +4, they were literally unplayable."
Inter have had a decline since the period that Beppe Bergomi mentions but he says that he'd have accepted this position had it been offered at the beginning of the season.
"It already seems a period of balance. I repeat: if they had told me in August that at this point in the championship Inter had potentially been 3 points behind first place, I would not have believed it."
Inter's form over the past month or so has been very poor and that is why they are no longer in control of the title race in Italy. Beppe Bergomi thinks that that is down to three main reasons.
"I indicate three situations that have slowed down the climb. First of all a crazy calendar, which squeezed the squad having to face all important matches and, consequently, forcing the coach not to make too much turnover.
"From the Super Cup to the Italian Cup, from the derby to the Napoli game, passing through the two legs with Liverpool. The defeat in the derby was the negative turning point. And when the pressure came, there was no longer the ease with which they faced earlier matches."
Beppe Bergomi also thinks that fans must remember that AC Milan are the only team at the top who did not change their coach in the summer.
"It must be remembered that AC Milan are the only leaders not to have changed coaches in the summer and have been building a path with him for years. And every year they put in a piece, perhaps not high-sounding, but functional."
In terms of how Inter can arrest the situation and be better next season, Beppe Bergomi thinks that signing physical players is the most important thing.
"Modern football goes towards players of good fitness, fast and physical structure. Then of course there must be quality and technique. Inter needs people who attack space."