Lega Serie A President Lorenzo Casini On World Cup Exit: "It's A Failure For The Whole Of Italian Football"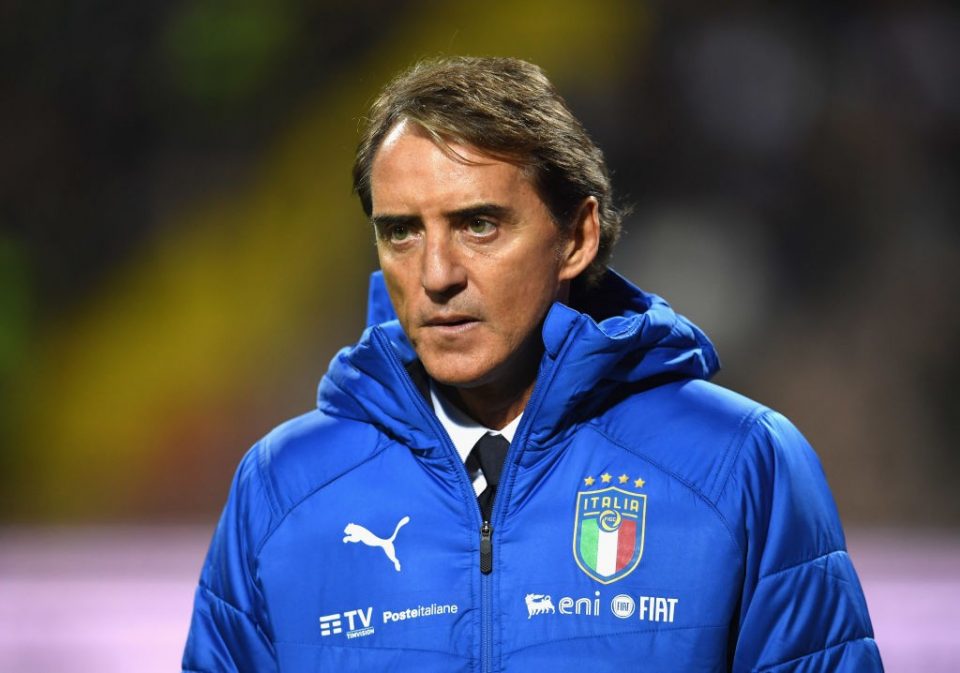 Lega Serie A President Lorenzo Casini has said that Italy's failure to qualify for the World Cup is a failing for all of Italian football, according to a report in the Italian media today.
Speaking after Italy's 1-0 defeat to North Macedonia last night, as reported by FCInternews, Lorenzo Casini explained how this defeat must lead everyone to have some serious reflection time about where Italian football is at right now.
"Failure to qualify for the final phase of the World Cup is a failure for the whole of Italian football, which must lead everyone to serious reflection and a profound change in our system. Right now I am only experiencing the huge disappointment of all the fans."
This is the second World Cup in a row that Italy has failed to qualify for after missing out in the 2018 tournament in Russia.
There are a lot of young children in Italy who have never seen their team play in a World Cup and won't until 2026 at the earliest.
Lorenzo Casini focused on how much of a shame it is for those young people, saying: "I am very sorry when I think of the girls and boys who are still waiting to see Italy at the World Cup and who must be able to continue growing in the blue dream.
"The players have always responded positively to the call of the national team and always will, also because it is the sporting commitment that unites the country and should always make us overcome every belonging and every division. The national team belongs to everyone."
The game took place in Palermo and was won by a 92nd-minute strike from range.