Torino President Urbano Cairo: "I Am Against Demolishing The San Siro"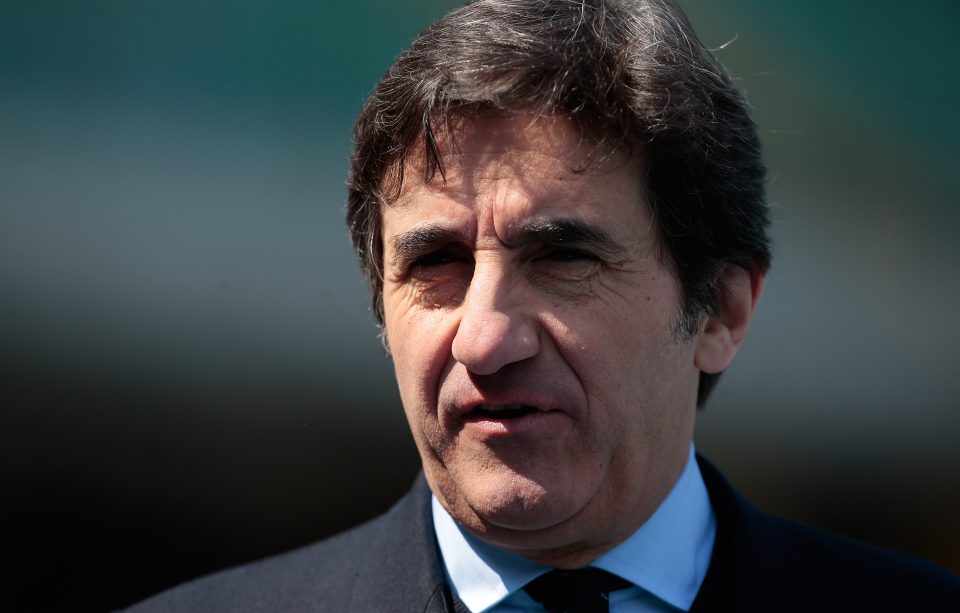 Torino President Urbano Cairo has said that he is against the demolishing of the San Siro to make room for a new stadium, according to a report in the Italian media.
Speaking to La Gazzetta dello Sport on the sidelines of the Milan Telepass Marathon, Urbano Cairo explained that for him and many others of his age, San Siro holds a special connection and must be protected at all costs.
"As a Milanese who went to the stadium many times, I am against demolishing the San Siro. I am tied to the San Siro like all the kids who went to the stadium in the 60s and 70s.
"It is a facility that must be preserved and protected. I realize that there is a need on the part of Inter and Milan to have a new stadium. As far as I'm concerned, San Siro, I consider it something special."
It is very unlikely that the Torino President is going to get his way as the two Milan sides gave the go ahead for a public debate on the stadium to begin over June and July.
There has been consistent suggestions that the stadium could be built in a different part of the city than San Siro as there is a lot more bureaucratic battling to be done in that part of Milan.
Sesto San Giovanni is one possible destination.