Serie A Referee-Designator Gianluca Rocchi: "Decision Not To Award Torino Penalty Against Inter A Serious Error"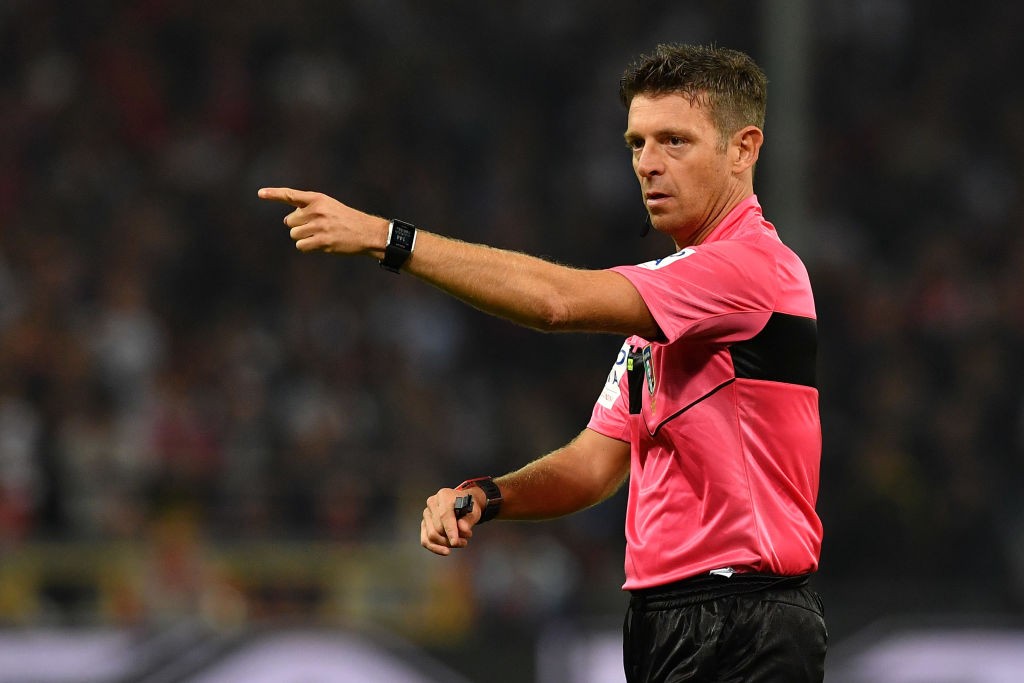 Serie A referee Gianluca Rocchi has acknowledged that the decision not to award Torino a penalty against Inter for Andrea Ranocchia's foul on Andrea Belotti was incorrect.
Speaking in a press conference, as reported by FCInterNews, Rocchi described the failure of VAR to intervene to give the spot kick as a "serious error" though he defended the officials despite the decision.
The Granata felt that they had won a clear penalty after a challenge by Inter defender Ranocchia on Torino captain Andrea Belotti where the former appeared to make significant contact with the latter but not with the ball.
On-pitch referee Marco Guida saw the incident as a fair challenge, and the VAR official Davide Massa did not advise him to have a second look, and so play went on.
The decision caused significant controversy and criticism within Italian media, and Rocchi has weighed in to admit that in his view it was not the right decision, although he also suggested that even the best referees can get decisions like it wrong.
"Massa agreed with the referee, for him the player got the ball," he said. "A good VAR must analyze the video frame by frame, he cannot be persuaded by his gut as Guida had been, but with him it's understandable because he's on the pitch, while the VAR is not."
"However, they are two of our best referees," he defended Guida and Massa, "who we will always support even if they've made a mistake, and who we would never want to lose."
He continued that "What we want you to understand is that a referee, even in front of the monitor, can rely on instinct and make mistakes. He's convinced of something as though he were on the pitch."
"Massa is one of our best referees and I'm convinced that he will have an excellent season as a referee," he added.
"You can make a mistake even in front of a monitor, he made a serious error," Rocchi said, "you look at it for what it is. Here Massa has erred by being too superficial, something a referee and especially a VAR must never do."