Ex-Inter Midfielder Hernanes: "Paulo Dybala Can Play For Any Top Club But Not Sure How He'd Fit In Under Simone Inzaghi"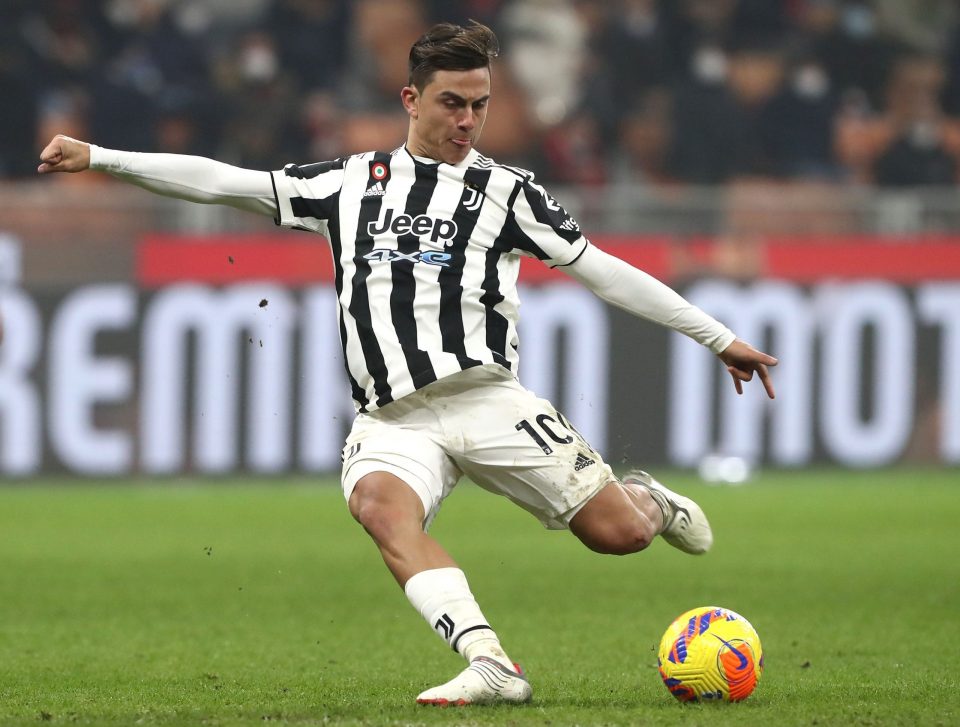 Former Inter and Juventus midfielder Hernanes feels that Paulo Dybala has the quality to play for any top side but isn't sure about his stylistic fit for the Nerazzurri.
Speaking to Italian news outlet ItaSportPress.it, the Brazilian gave the view that the Bianconeri forward's profile as a second striker could be ill-suited to the playing system of Nerazzurri coach Simone Inzaghi.
Dybala's availability on a free transfer from Juventus this summer has meant that he has been widely linked with a move to Inter, and the quality that he would add to the team on a free transfer would be undeniable.
However, the Argentine has never played under a manager who consistently asks the same thing from his forward players that Inzaghi coach, with the Inter boss playing two strikers with a particular dynamic between them.
If the 28-year-old could be made to fit in with the team and the system then he would likely prove a very effective signing, but Hernanes is not sure that this would be the case.
"He can play for any top club in the world," he said of Dybala. "Even Inter, although I have a concern – Dybala is a second striker."
"We'd have to see how Simone Inzaghi would envision playing him," he added. "It would be good to see the two understand each other right away."