Ex-Palermo Director Rino Foschi: "Inter Target Paulo Dybala An Excellent Player But Fragile"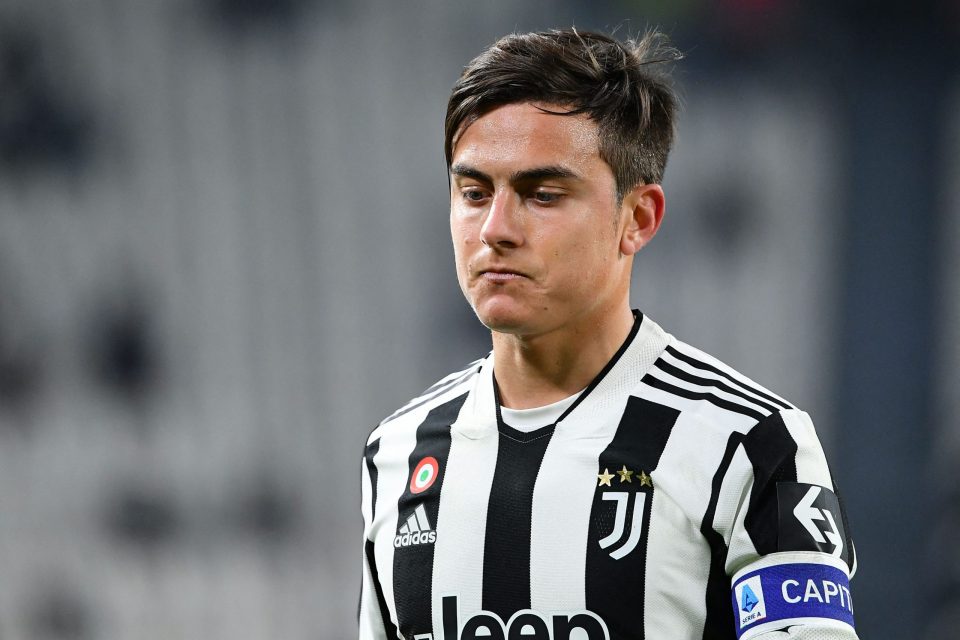 Former Palermo director Rino Foschi feels that Paulo Dybala is a top player, but not the most reliable, amid links to Inter on a free transfer.
Speaking to Italian broadcaster TMW Radio, he gave the view that the 28-year-old is not always able to put his stamp on games and show his obvious talent, and this is why Juventus are allowing him to leave in the summer.
Last week, it was confirmed that Dybala will not continue on with the Bianconeri after the parties failed to come to an agreement on a contract extension.
One of the top destinations linked for him is the Nerazzurri, especially given the ties he has with CEO Beppe Marotta, although a number of teams are reportedly interested in his signature on a free transfer.
It remains to be seen whether the Nerazzurri ultimately decide to move for the Argentine, but if they do then they will hoping that he can contribute at his best on a more consistent basis than he has for Juventus.
"It was in the air," he said of the player's departure from the Bianconeri. "Juventus have made their calculations, times have changed."
He added that "Dybala is an excellent player but fragile. he will go away but when the time came to get involved he struggle."