Inter Midfielder Nicolo Barella's Poor Form The Price For Being Indispensable For Club & Country, Italian Media Suggest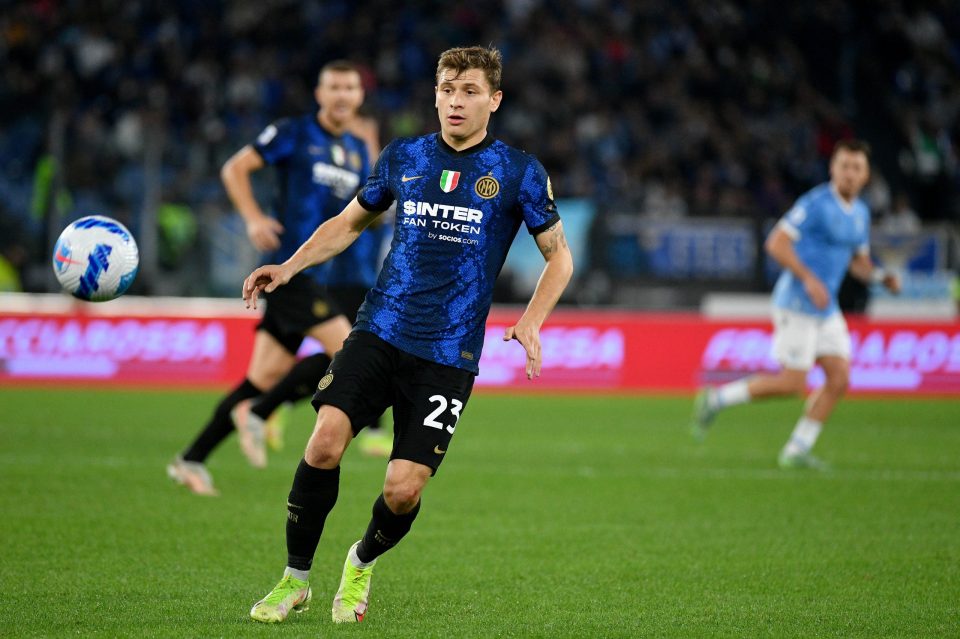 Inter midfielder Nicolo Barella has not been showing his best form in recent weeks, and this is a consequence of how indispensable he is for both the Nerazzurri and the Italian national team.
This according to today's print edition of Milan-based newspaper Gazzetta dello Sport, who suggest that the amount of important matches played by the 25-year-old is beginning to take its toll.
Barella was among the Azzurri players who slumped to a 1-0 defeat against North Macedonia which ensured that they failed to qualify for the World Cup for the second tournament running.
The midfielder has also not been looking at his best in many of the Nerazzurri's recent matches, where his usual energy has not quite been there to give the team a much-needed spark in the centre of the pitch.
This is not totally surprising, as Barella has been a starter in the vast majority of both Inter and Italy's matches this season, and has rarely gotten a break to catch his breath.
The former Cagliari man has shown how important he can be to his team with the role that he played in capturing the Scudetto with his club and then the Euros with his national side last summer.
However, this has had the effect of making him a player who both the Nerazzurri and the Azzurri rely on heavily, and the fatigue from this is beginning to show through in his performances.