Ex-Napoli Coach Giovanni Galeone: "Inter Coach Simone Inzaghi Too Predictable With His Substitutions"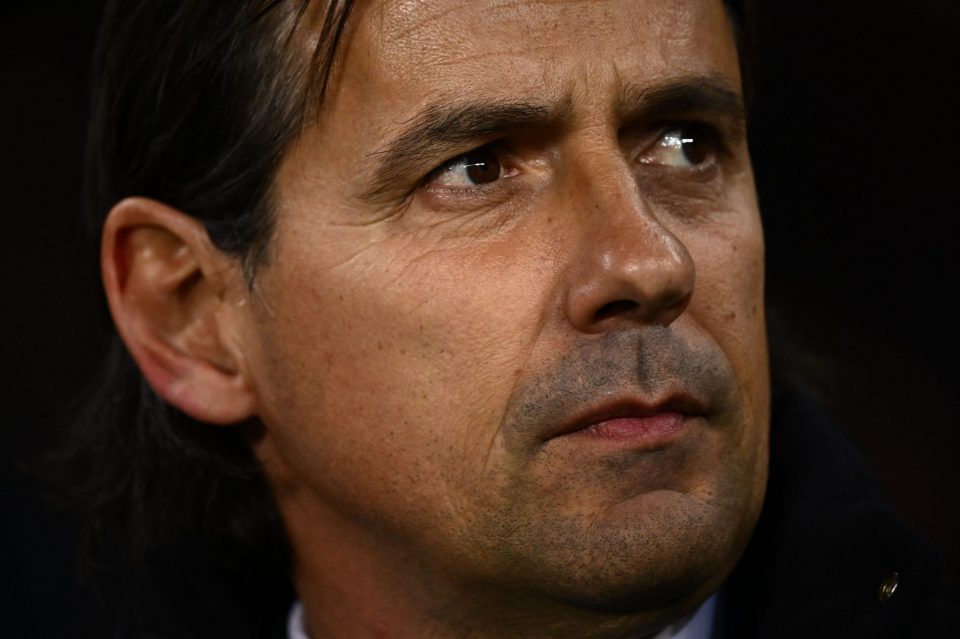 Former Napoli and Udinese coach Giovanni Galeone feels that Inter boss Simone Inzaghi does not mix things up enough with his in-game substitutions.
Speaking to Milan-based newspaper Gazzetta dello Sport in an interview published in today's print edition, the 81-year-old compared Inzaghi's use of his bench to that of Juventus counterpart Max Allegri.
Inter have had a relatively settled first-choice starting eleven for much of the season, with a few minor variations and squad rotations, whilst the coach has also made extensive use of the five substitutions available to him in most matches.
While Inzaghi has made a high number of changes throughout the Nerazzurri's matches, they have usually followed a fairly set pattern, replacing tired players with fresh legs at set intervals or changing up the attack.
In the view of Galeone, the predictable nature of Inzaghi's substitutions has meant that he hasn't gotten as much impact as a coach like Allegri has with his own choices.
"At Lazio Inzaghi had done a great job with substitutions he was forced to make," he said, "now he has the deepest squad but I find him too predictable in the changes that he makes. Max surprises me a lot more."