Atalanta President Antonio Percassi: "San Siro A Cathedral But I Know What Inter & AC Milan's Ambitions Are"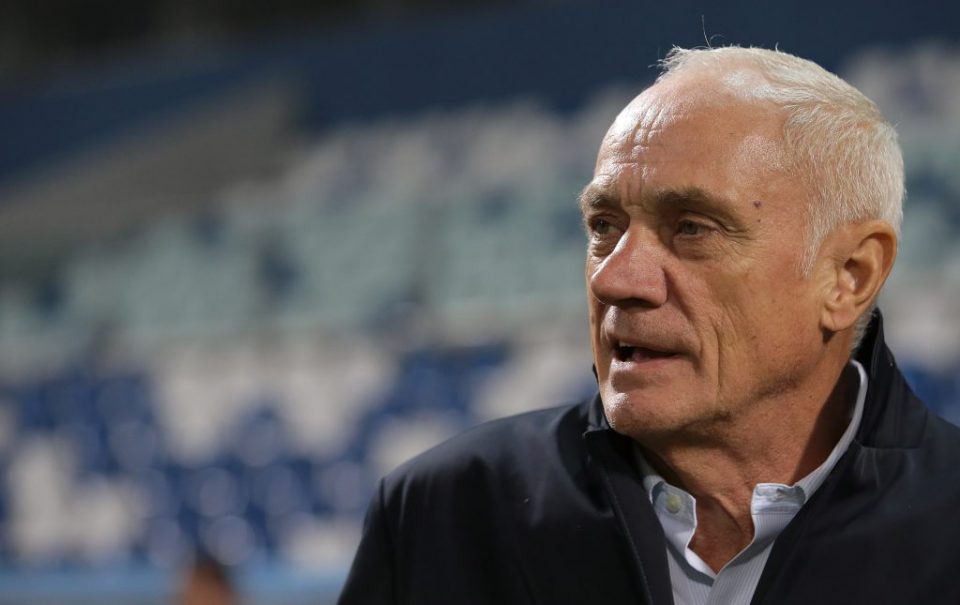 Atalanta President Antonio Percassi feels that while the San Siro remains a great stadium, it is understandable that Inter and AC Milan want to move to a more modern facility.
Speaking while receiving an honorary degree from IULM, as reported by FCInterNews, Percassi emphasized that there are concerns beyond the sentimental ones even though the San Siro will be a hard stadium to leave behind.
Inter and AC Milan share one of European football's most recognizable and historic venue, with the San Siro's unique shape and appearance and the amount of football history it has played host to making it an icon of the city.
The two clubs are determined to build a new stadium to modernize their infrastructure and increase revenues, though their plans and especially the intention of tearing down the existing structure to make way have not been without controversy.
Percassi understands the concerns of those who feel that the stadium should not be torn down, though he ultimately sympathizes with the clubs' goals.
"The San Siro is a cathedral," he said. "Can a cathedral be demolished? Yes, if you build a more beautiful and modern one, in step with the times."
He went on that"I understand that it's not an easy choice, there's a great history in Milan. But it's also true that the custodians of that history are the clubs."
"Stadium ownership is fundamental today," he went on of the reasons behind the move. "All the biggest clubs in world football also rely on real estate assets to build financial and economic stability."
"I cannot enter into the debate on merits of the matter," he reflected, "but I know the directors of Inter and Milan, their qualities and ambitions."
He gave the view that "I'm certain that they are making the most appropriate choice for the teams, the fans and the city."