Rossoneri President Paolo Scaroni: "Inter & AC Milan Could Build New Stadium Elsewhere Other Than San Siro If Delays Continue"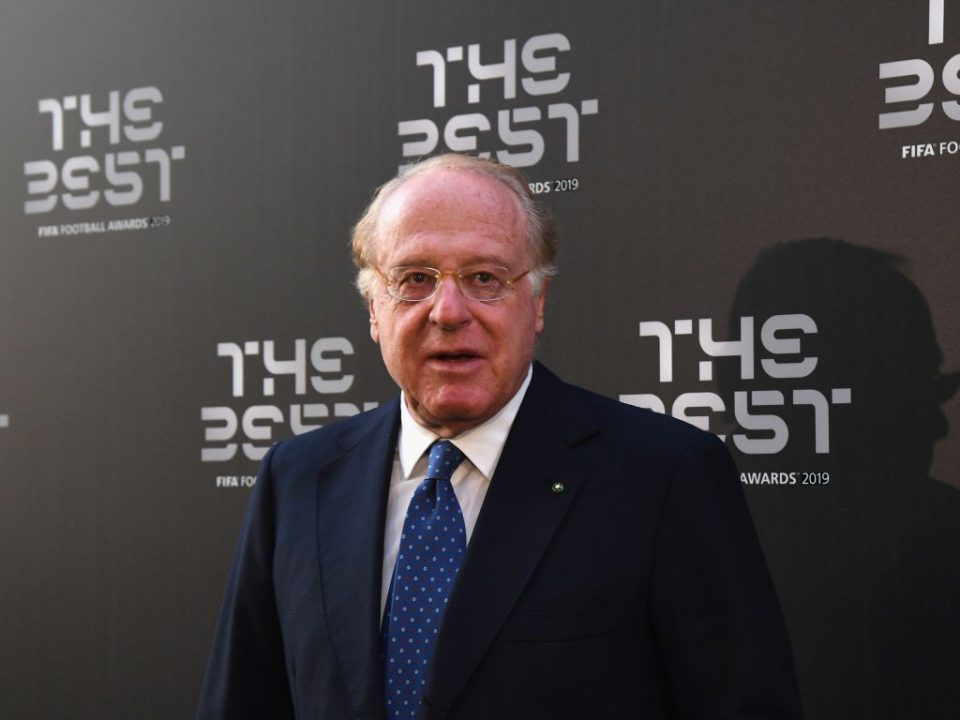 AC Milan President Paolo Scaroni has acknowledged that Inter and Milan will not wait around forever to start construction of their new stadium to replace San Siro, and that they could look elsewhere.
Speaking to Italian broadcaster RAI Radio, Scaroni admitted that the clubs could seek alternative plans if administrative delays continued, whilst Inter Corporate CEO Alessandro Antonello reiterated that the clubs are completely united working towards a shared goal.
The Nerazzurri and the Rossoneri have been trying to start construction of their new stadium, which as Scaroni made clear, they see as completely essential for modernizing their infrastructure and increasing revenue.
They have faced setbacks in the form of delays as the city gears up for a public debate which could push the timeline back significantly.
Reports in the past couple days have suggested that the clubs are seriously considering looking to another location, with Sesto San Giovanni having been named as the likeliest backup plan.
Scaroni and Antonelli both make clear that they remain committed towards the current project in the San Siro, but the Rossoneri President doesn't take alternative plans off of the table.
"We will do what's necessary in order to finally equip Milan with a modern stadium," he said, "the stadium that the two clubs deserve."
"This does not mean that, if things were to be delayed further, we would not look at other possibilities," he added.
"I imagine that we will finish building it in 2027-2028, not before then," he continued. "If we have a beautiful stadium, like the one we have designed, we can increase our revenues, invest more in young players. But we have to start from the stadium."
Antonello stressed that the clubs are working together in harmony, stating that "We have common goals, we don't see any reason why each club should build a stadium for themselves, clearly there is also a financial rationale."
The Nerazzurri executive also spoke about the San Siro, stating that "It has become an iconic location precisely because the two clubs have built their history there, and also that of the city."