Ex-Inter Defender Ze Maria On Lautaro Martinez: "He Must Show Continuity Which He Hasn't In Recent Years"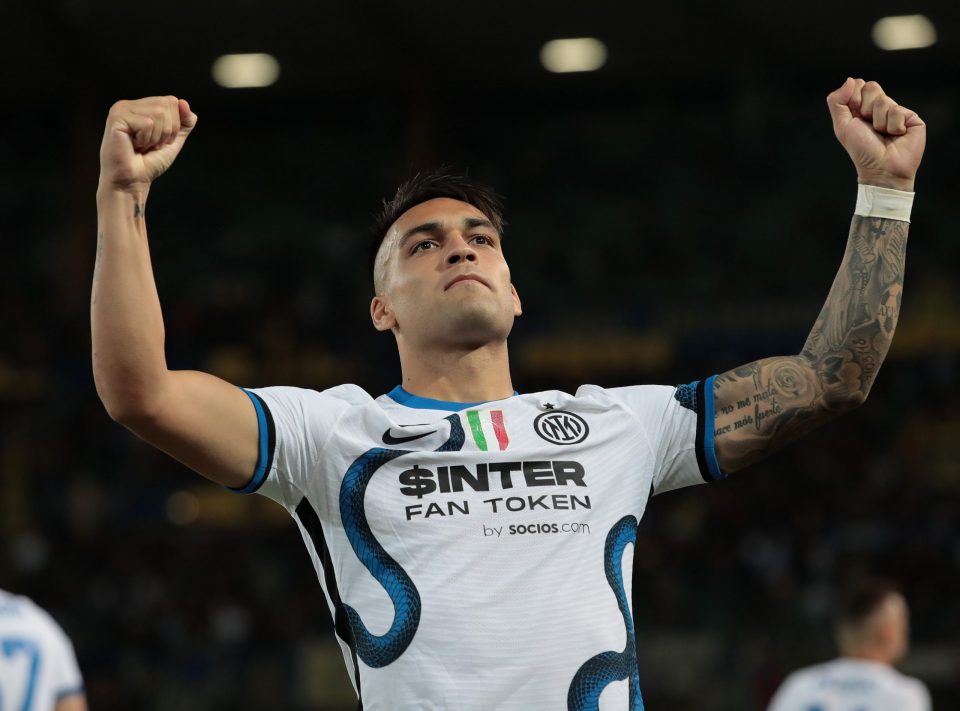 Former Inter defender Ze Maria has said that Lautaro Martinez must show more consistency as he has not in recent years, according to a report in the Italian media.
Speaking during an interview at Coverciano for the Digital Day Conference, via FCInternews, the former Inter defender suggested that whilst Lautaro Martinez is a quality player, he does not score regularly enough to be considered a champion.
"He must find continuity, which has never shown in recent years. He scores according to the moment but a champion must come out in moments of difficulty and Inter are in difficulty today."
Lautaro Martinez started the season strongly but over Christmas and 2022 he has really struggled to find the back of the net. He got a hat-trick against Salernitana and scored an excellent goal against Liverpool, but has lacked consistency.
Inter are playing against Juventus on Sunday evening at the Allianz Stadium and if they do not win it is hard to see the Nerazzurri winning the title again this season.
Ze Maria is in agreement with this viewpoint and feels that they have left too many points on the road.
"The game is important, it is played in Turin and the championship is almost at the end. If Inter do not win, they have lost it with their own hands, leaving points on the road where they should not have been left. We will see now, in Turin they will have to prove that they are a big team."