Ex-Inter Forward Aldo Serena: "Sunday Will Be Decisive, Inter Have A Few More Problems Right Now"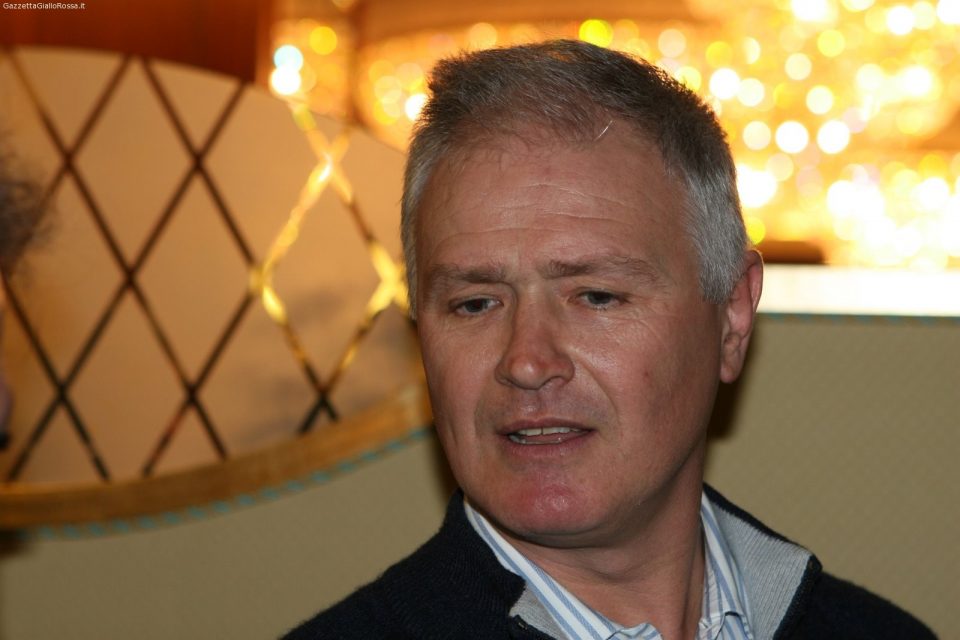 Former Inter striker Aldo Serena has said that Sunday's match against Juventus will be decisive and seemed wary of Inter's recent issues, according to a report in the Italian print media today.
Speaking during an interview with Corriere dello Sport today, the former Inter and Juventus striker explained that losing could be terminal for Inter because AC Milan have a much more winnable game at home to Bologna on the following Monday night.
"I think it will be an important match especially for Inter because losing more points could make it too difficult to catch Milan if the Rossoneri win against Bologna on Monday. Sunday will be decisive, whoever wins will have morale and new strength."
He then mentioned that Inter do seem to have a few more problems right now, referring to the poor recent form and the low morale amongst the team.
"On paper, perhaps Inter seems to have a few more problems today, the truth is that Juve-Inter has always been and always will be a huge match."
On Paulo Dybala, who is being regularly linked with a move to Inter on a free transfer from Juventus, Aldo Serena said that there is always something for the player to prove.
"He would be the only one to lose, playing to the maximum these last matches is especially convenient for Dybala. Anyone who signs him will still have to make a big investment, there is always something to prove for the future as well."
Talking about the fact that both Juventus and Inter did not make it past the Round of 16 of the Champions League, Aldo Serena said this is not as much of a failure as it looks.
"The expectations in the league were different, both Juve and Inter must always compete to win the Scudetto. In Europe it is different, the goal was to go forward as much as possible, but it is not enough to be a strong team or to have a good transfer window."