Italian Media Suggest Inter's Low Morale Is Down To The Physical Decline Of Key Players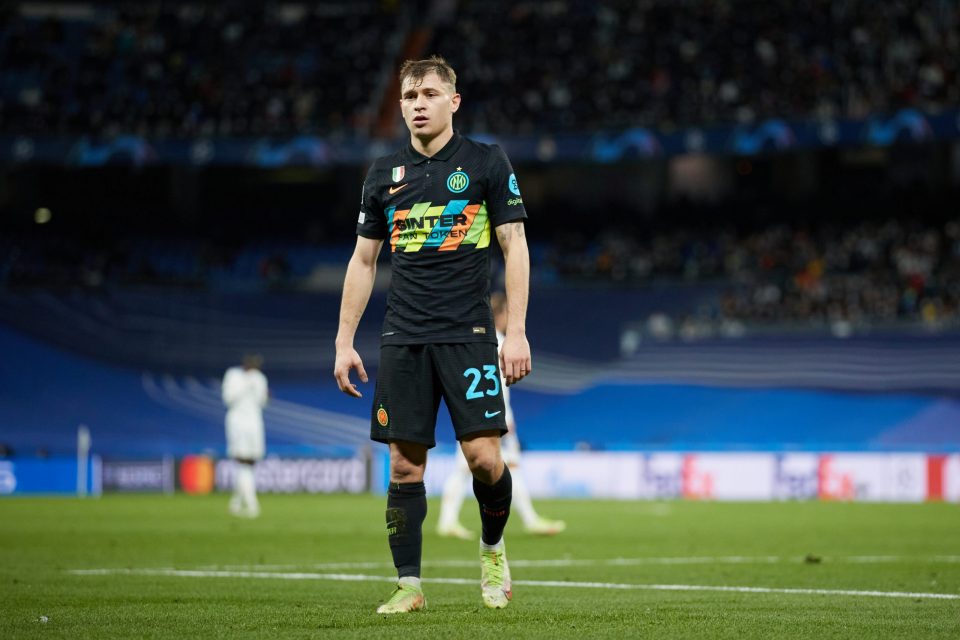 Inter's obvious low morale and poor form are down to the physical decline of key players in the team, according to a report in the Italian print media today.
As has been reported by La Gazzetta dello Sport today, the Nerazzurri are not the happiest and most confident looking team in the division anymore, as they were in the run-up to Christmas.
Between the derby defeat against AC Milan and the recent 1-1 draw with Fiorentina, Inter have taken just seven points in those seven games.
It is thought that this serious drop in form is because many key players in the team got tired and could not maintain their high-performance levels.
One clear example of this is Nicolo Barella who does not have an obvious person to rotate with in the squad and appears burnt-out.
As for morale, Alexis Sanchez and Arturo Vidal returned to Italy last night so on Friday Simone Inzaghi will be able to talk to the whole squad together.