Milan Mayor Beppe Sala: "We Are Continuing To Ensure That The New Stadium Will Exist"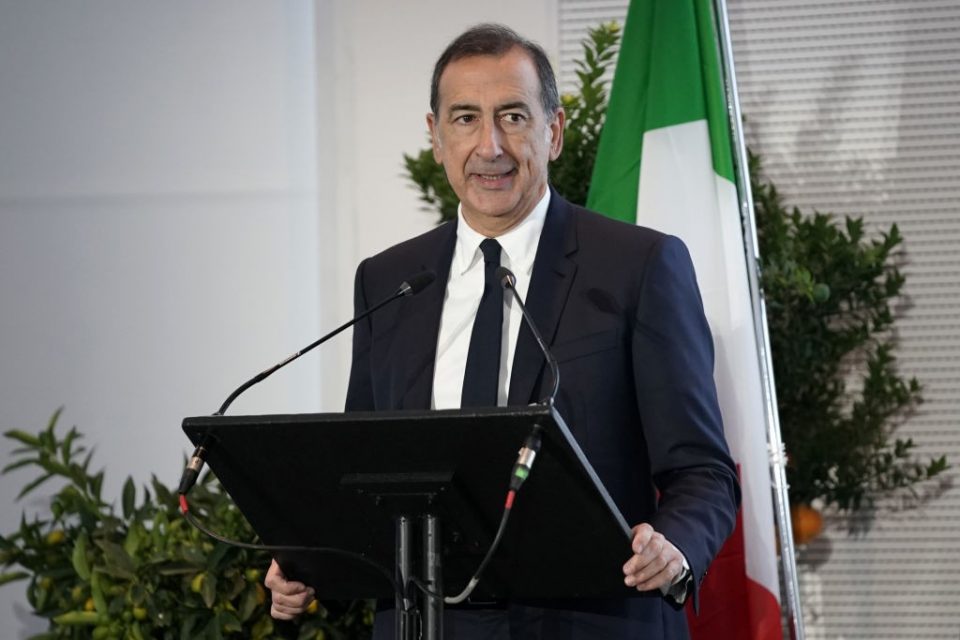 The Mayor of Milan Beppe Sala has assured Inter and AC Milan that the authorities are doing all they can to make sure the new stadium is built, according to a report in the Italian media.
Speaking whilst at the Common House Forum, as has been reported by FCInternews, Beppe Sala responded to a letter in La Gazzetta dello Sport written by right wing populist politician Matteo Salvini.
He refused to share his real feelings on what was said but promised he would be responding in the same newspaper tomorrow.
"I will reply to Salvini tomorrow in the same newspaper also in reference to this football comparison."
He then went into specifics about the construction of a new stadium in San Siro for Inter and AC Milan to play their home games in.
He reiterated that the authorities have carried out a series of actions to ensure that the new stadium will exist soon.
"The question is less mysterious than what is sometimes believed and some would suggest, for me it is very linear. We have carried out a series of acts and we continue to do so to ensure that this stadium exists."
Inter and AC Milan appear willing to take the stadium to another part of the city if needed.