Ex-Nerazzurri Striker Ivan Zamorano: "Still Believe Inter Can Win The Serie A Title"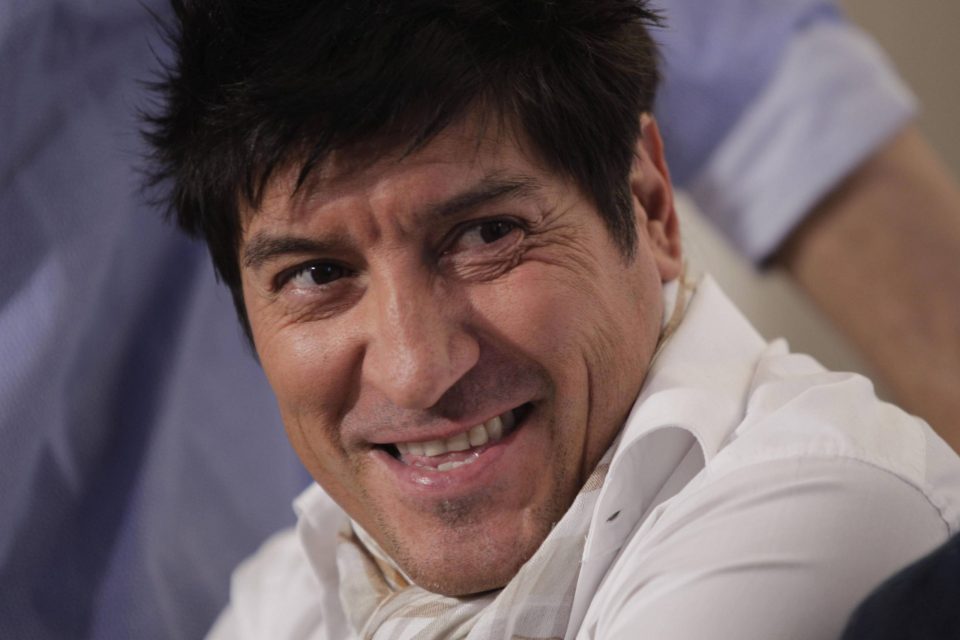 Former Inter striker Ivan Zamorano feels that the Nerazzurri still have a very good chance of getting themselves back into the Serie A title race.
Speaking to Milan-based newspaper Gazzetta dello Sport in an interview published in today's print edition, the Chilean gave his thoughts on his former side's run-in of the season and also suggested that criticism of Lautaro Martinez is overblown.
The Nerazzurri don't go into the decisive final weeks of the campaign in a commanding position, with ground to make up on both AC Milan and Napoli at the top of the table.
However, especially given their game in hand on their rivals, Inter will surely feel that there is room for them to gain momentum and make a final push for the title, given that the race remains close and they know what they're capable of.
Inter will have to start with a positive result away to Juventus tomorrow, but Zamorano feels that they are still very much in the mix.
"This is not the time to be dramatic or exaggerate," he said, "this car can restart immediately. Of course, it would have been better to maintain a certain consistency, but the league title is still an objective within reach."
"There's no time for regrets," he added, "even if they should have won a few more matches than they did."
Of tomorrow's clash with Juventus, Zamorano said that "It must be faced with character and intelligence precisely because it's a match which can determine the course of the season."
"But against Juve it always is, even moreso looking at the table," he continued. "When you wear the Nerazzurri colours you know that the first match you want to win is against Juve."
"You call it the Derby D'Italia, for me it is a 'Superclasico,'" the Chilean explained. "This will be worth even more because with a win, in addition to keeping up with Milan, Inter would also cut their biggest rivals adrift."
However, he cautioned that "Juve are not the fragile team that they looked like at the beginning of the season."
Speaking about Inter's attack, Zamorano said that "Dzeko has certain quality, he has great experience and knows how to manage in these moments."
"I also think about Lautaro, who is too criticized too much for me," he went on. "We all know what Toro can contribute, and it was seen above all in the period in which he did not score – in those games the team has never played with ten men, as sometimes happens when a striker isn't in good form."
"Lautaro, on the other hand, always has something to offer besides goals," he went on. "He has an innate commitment and dedication to Inter."
"I don't know what will happen in the transfer market," he added. "I don't know if Dybala could possibly be signed, but I would like the Scudetto goals to come from him."
"It would be good if it were Lautaro who were to fire the comeback," Zemorano said. "He hasn't yet given 100% of the potential."