Nerazzurri Legend Beppe Bergomi: "I'd Start Paulo Dybala Against Inter If I Were Juventus"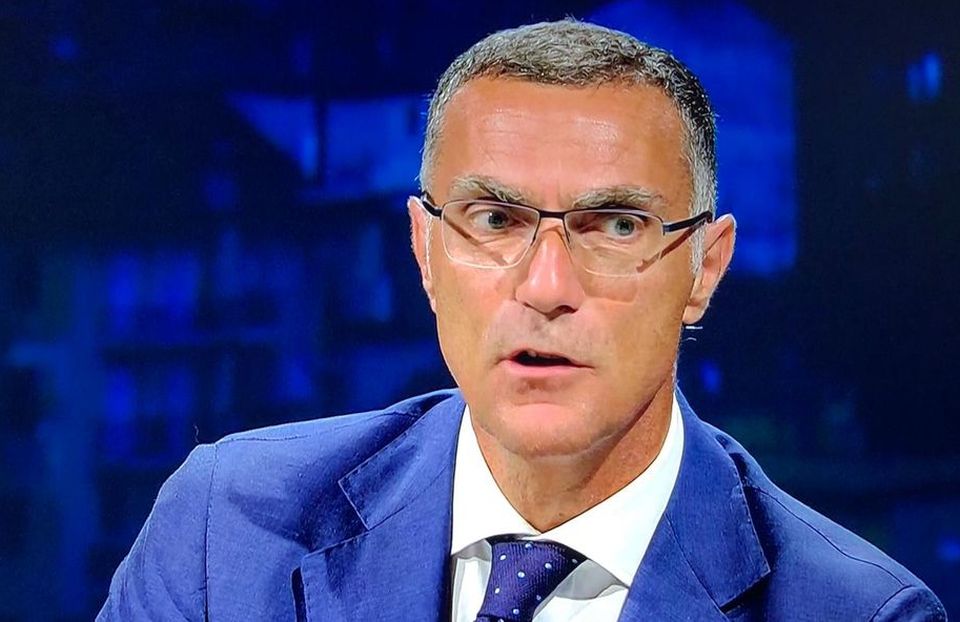 Legendary former Inter defender Beppe Bergomi feels that Inter would do well to sign Paulo Dybala on a free transfer this summer.
Speaking to Milan-based newspaper Gazzetta dello Sport in an interview published in today's print edition, Bergomi spoke about the impact of the Argentine's looming departure of Dybala from Juventus and also suggested that Romelu Lukaku could still be very effective for the Nerazzurri.
Dybala officially confirmed last week that he will not extend his current deal with the Bianconeri past the end of June, meaning that he will be available on a free transfer.
This has made the 28-year-old's future a significant topic of discussion in Italian media, both in terms of the short term of how he'll finish the season with Juventus and in the longer term of where he will play starting next season.
Bergomi feels that the Argentine would be a good signing for the Nerazzurri, but also that he could still hurt them before then in his first match since it was confirmed he will leave Juventus.
"I go against the tide," he said. "Many people believe that this could have a negative impact, but as a player I think he'll be very energized, eager to show what he can do."
"If he plays, he will give everything," he went on. "Just as I don't think Allegri will be influenced by his choices not to renew."
On whether the 28-year-old could play in Simone Inzaghi's 3-5-2 system, Bergomi said "With another type of striker alongside him, yes."
"I mean, at least one of the two strikers has to stretch defenses by running in behind," he went on. "If, on the other hand, everyone comes to wards the ball then the wingbacks can run in behind, but that's not the same."
"Dybala plays behind the main striker," he continued. "He gets on the ball, but at the moment Lautaro is doing it, who already has his difficulties playing with Dzeko."
On the struggles of Romelu Lukaku in the Premier League since joining Chelsea from Inter, Bergomi said "True, but in Italy he was the best. I still think that Inter would be a different team with him."
"With all due respect for Dzeko and the other forwards," he continued, "Lukaku has a perfect impact on our league in terms of intensity, power, speed and leadership. He was the player who guided Inter."
He added that "Inzaghi confessed to me that, even just for those ten days in which he had him in Appiano at the start of preseason, he had never coached such a top-class forward."