Ex-Nerazzurri Defender Riccardo Ferri: "Inzaghi's Inter One Of The Best I've Seen But All That Matters Against Juventus Is A Win"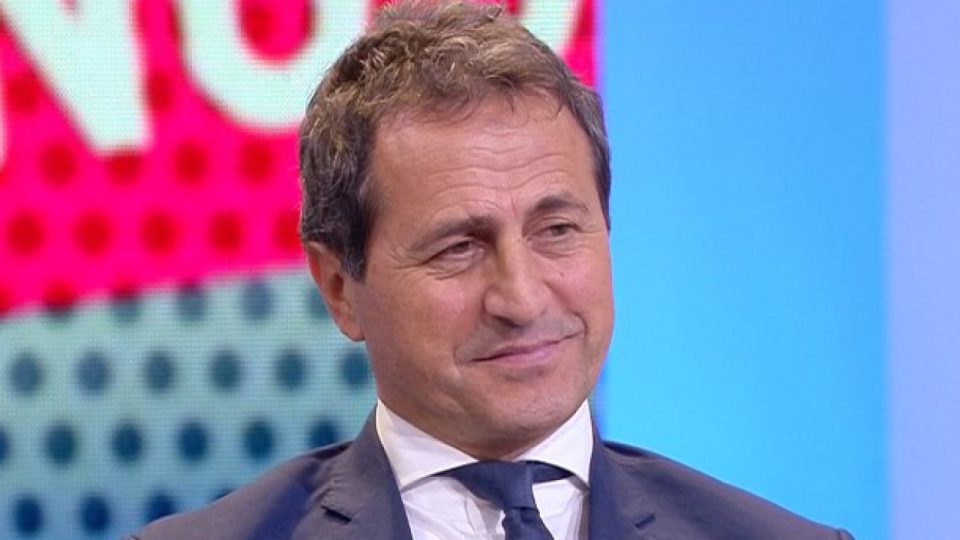 Former Inter defender Riccardo Ferri feels that the only thing that matters for Inter this evening is that they take three points away from the Allianz Stadium against Juventus.
Speaking to Milan-based newspaper Gazzetta dello Sport in an interview published in today's print edition, Ferri suggested that while this Nerazzurri side are capable of fireworks on the pitch, the manner of victory is irrelevant against the Bianconeri.
Inter are entering the period of the season where style or encouraging underlying performances are irrelevant and the only thing that they can focus on is getting results one way or the other.
The Nerazzurri are in a close and congested Scudetto race which looks likely to go down to the wire and be settled by no more than a couple points.
Accordingly, against one of their biggest rivals Juventus in their toughest league match left, at least on paper, they would take a win no matter of the manner in which it arrives.
"In Turin it will be a tough, balanced match," he said. "But only one result is good for Inter – victory. And I remain positive, even if in football one quickly forgets what's been done."
"Inzaghi's Inter have been one of the best I've ever seen," he added.
"What counts is winning," he stressed. "Doing so with a goal from Lautaro would give them a whole new boost in the Scudetto race."