Ex-Nerazzurri Striker Aldo Serena: "Juventus Favourites Against An Out-Of-Form Inter"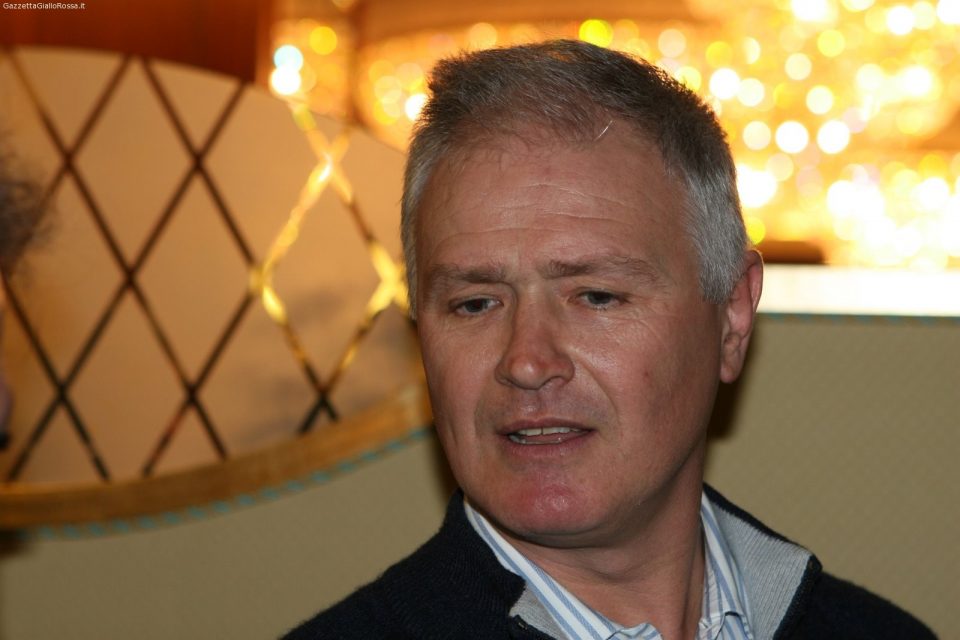 Former Inter, AC Milan, and Juventus striker Aldo Serena feels that the Bianconeri are favourites over the Nerazzurri due to the form of each team just before the international break.
Speaking to Milan-based newspaper Gazzetta dello Sport in an interview published in today's print edition, Serena gave the view that Juventus are the team with momentum and sharpness to go on and win the match.
The Nerazzurri are travelling to Turin in search of their first win since they beat Salernitana at the San Siro last month, and it is hardly an ideal fixture in which to turn around a challenging patch of form.
The team have had the international break in which to recover and find their bearings, and have gotten Marcelo Brozovic but it remains to be seen if this will be enough to fix the underlying issues that had been plaguing them.
Meanwhile, the Bianconeri were in consistent and solid form prior to the break, and Serena feels that this will continue to give them the edge.
"They come off the back of some excellent form, they have recovered well, they have everything necessary to do it," he said of the Bianconeri. "Even if I don't think a victory can get them back into contention in the Scudetto race."
"Inter have given in a bit," he went on, "they're definitely in decline. But they have a high-quality midfield, which can certainly give their opponent a hard time."