Ex-AC Milan Coach Arrigo Sacchi: "Juventus Vs Inter Had Much Drama But Little Quality On The Pitch"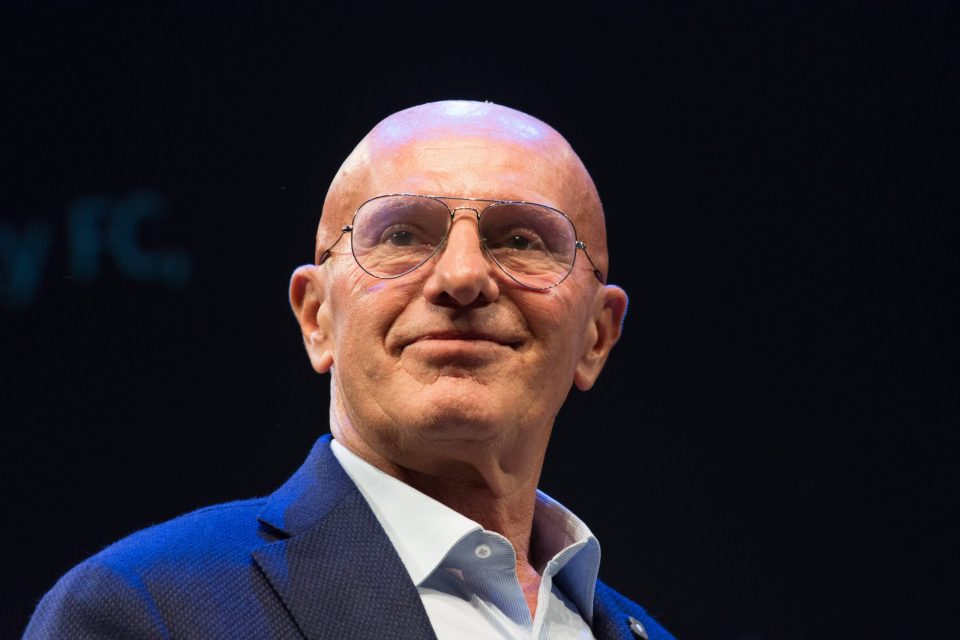 Legendary former AC Milan coach Arrigo Sacchi believes that Inter's 1-0 Serie A win over Juventus yesterday evening had entertainment value but was a low-quality match.
Speaking to Milan-based newspaper Gazzetta dello Sport in an interview published in today's print edition, Sacchi lamented the scrappy nature of the match and the lack of fluid, tactically coherent football in his eyes.
Inter and Juventus both made a number of uncharacteristic technical errors which saw the ball frequently change hands due to misplaced passes or poor first touches in a first-half that often looked end-to-end, with the Bianconeri particularly applying the pressure.
Meanwhile, there were a number of hard fouls as both sets of players both looked to be more than committed to the intense fixture.
Inter scored the match's only goal from the spot following a chaotic sequence that saw Hakan Calhanoglu retake a penalty, certainly full of drama for the neutral but not necessarily inherent footballing quality.
And in the second period, the Nerazzurri defended with their backs against the wall, an impressive and gritty display in its own right but not the kind of fluid performance which they have shown themselves to be capable of.
Sacchi was scathing in his assessment, stating that "I hope this match won't be broadcast abroad, because it gives a very bad impression of Italian football."
"Zero quality, many fouls, much drama, little sportsmanship," he characterized the match. "But shouldn't we want to see that by playing the right way, with good technical quality, that's the way to win?"
"Don't the fans want to enjoy themselves and not to see battles that resemble the gladiator matches of two thousand years ago?" he posed. "At times I felt like I was watching a match from the sixties."
"In the second half there was a little more to it, some attempts," he added. "But in the long run it was a battle, not a football match. I didn't see beauty, football certainly didn't win out."
"They gave you the impression that they were inside an arena and not on a green pitch enjoying themselves playing football," he said of the performances.
He noted that the match had "Trival errors, basic actions gotten wrong. We should be taking a step forward, and instead I continue to see carelessness and backwardness."
Sacchi contrasted the clash with the Premier League's action on the day, stating that "In the afternoon I saw the Tottenham match, played at an impressive pace."
"This is how a match should be approached, and only by following this path will Italian football be able to improve," he concluded.